How to add a Course Timer in Articulate Storyline 3 or 360?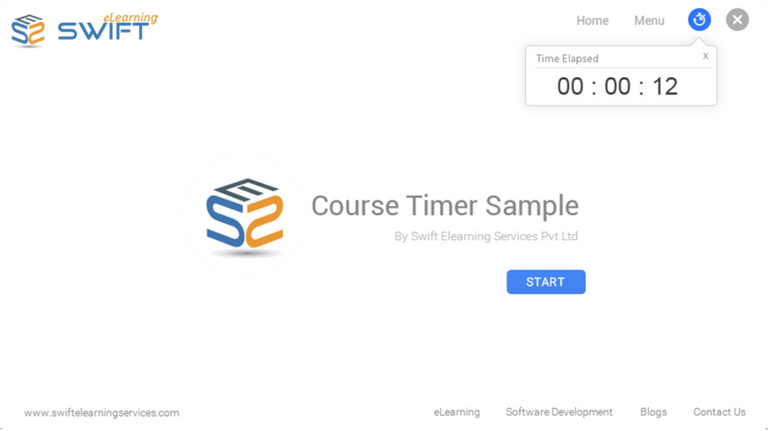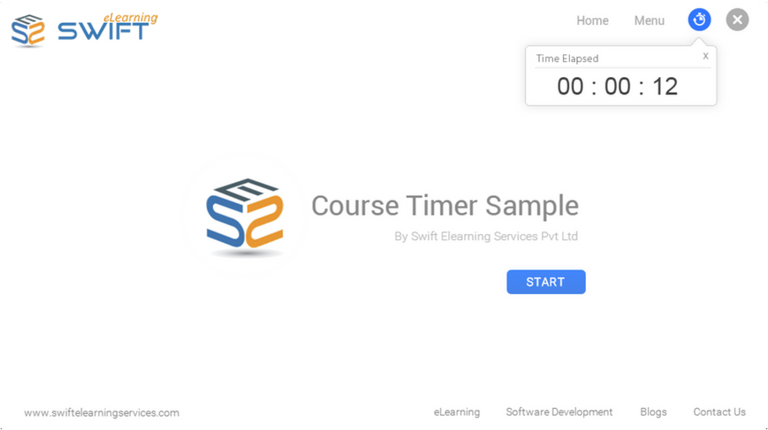 Articulate Storyline has been a favorite authoring tool for many eLearning developers/ companies. Articulate Storyline is known for its simplicity and lesser learning curve to get the job done fast and easy. But just as any comfort comes with a cost, not every requirement can be implemented with the options available in Storyline by default, which forces us to make some compromises.
Though the latest release of Articulate Storyline 360 or 3 came with a bunch of new features, there are still a few that are not available natively. One of them is a Course timer, which allows learners to view the time they have spent in a particular course. Other eLearning authoring tools like Adobe Captivate or Lectora Inspire offer this functionality by default. This feature can still be achieved using some smart work-around.
In this blog we will see how to add a Custom Course Timer in Articulate Storyline 3 or 360.