Case Study: Translation And Localization Of eLearning Courses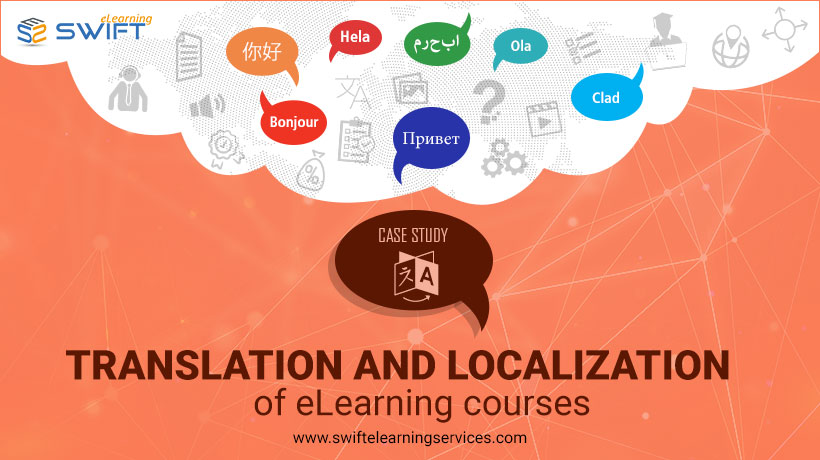 With developing technology, many companies try to reach out to users across the globe. The training content is localized in the regional languages to make the online training effective. Here is one such case study in which the content was translated and localized in multiple international languages.
About the client:
Our client is one of the leading pharmaceutical companies that develop and produce different types of pharmaceutical drugs bringing remedies to people and improving lives.
Taking it into account that for advance innovations, work cannot be done alone. Collaborating with the analysts, business partners, regional distributors, etc., are important to reach out to people.
The company today is one of the world's largest pharmaceutical company with more than 10,000+ employees globally.