TechSmith Camtasia: Advancements in 2018 Version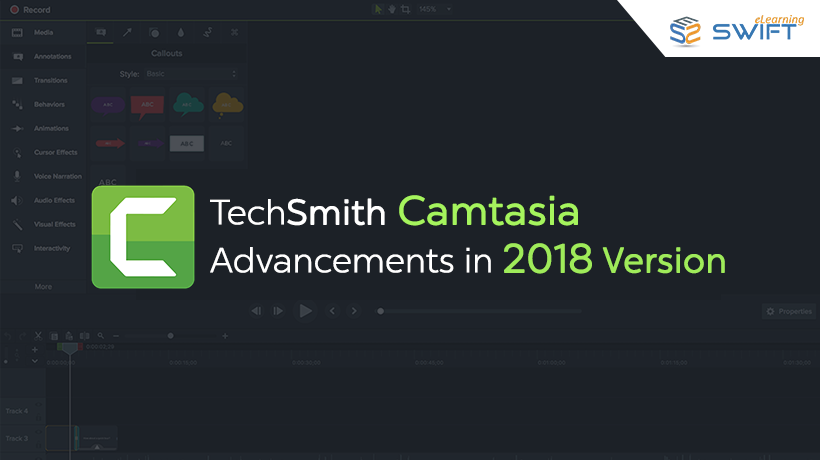 TechSmith Camtasia has come up with advancements in its 2018 version including subscriptions, themes and performance improvements.
Let's have a glimpse:
Subscription to assets library for more enhancement:
TechSmith Camtasia has given subscription service where you can get access to huge collection of video assets. With this you can search and download your favorite intros, backgrounds and audios that suits your project. For this you need to have a Camtasia account. You will be given a link, "Download more assets" which will take you to Camtasia site to add assets to your project. Using these assets, you can create an impressive eLearning video courses.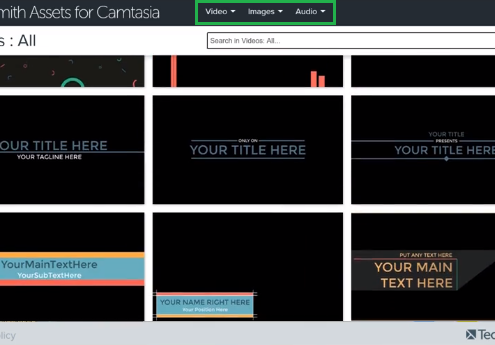 Theming:
With the updated version TechSmith Camtasia, you can create multiple themes for your projects and keep them organized. From Theme Manager Option you can view and edit existing themes, rename or even create a new theme for your project. To do so, choose at least five different colors and two different fonts. We can easily access theme colors, fonts and also change the look and feel of annotation, callouts, and text.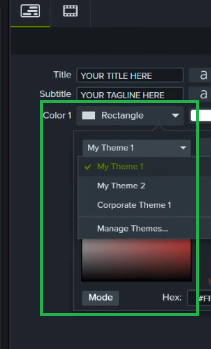 Performance Improvements:
Camtasia 2018 video editor has been packed with enhanced video editing process to render your video with higher speed. Besides, you can add your frequently used clips in your projects as a single asset in the library and add those assets in any of the projects.
Also, you can zip the assets folder and share it with your teammates to use it in their projects which in-turn saves development time.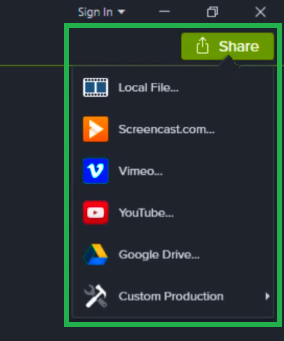 Hope these advancements in Camtasia 2018 will let you create an effective eLearning video courses that can save you money and time.
Before you leave, We would like you to take a look at our eLearning library. Click the below link to access our eLearning portfolio.
https://portal.swifthcm.com/Library
Our Services: PPT to eLearning, eLearning Provider, Flash to HTML5 Migration Service Provider
https://www.swiftelearningservices.com/wp-content/uploads/2022/09/Swift-eLearning-Services-logo_220.png
0
0
Swift Elearning Services
https://www.swiftelearningservices.com/wp-content/uploads/2022/09/Swift-eLearning-Services-logo_220.png
Swift Elearning Services
2018-08-02 19:32:18
2021-07-13 18:55:15
TechSmith Camtasia: Advancements in 2018 Version