Exploring The New Feature In Articulate Rise To Disable Sidebar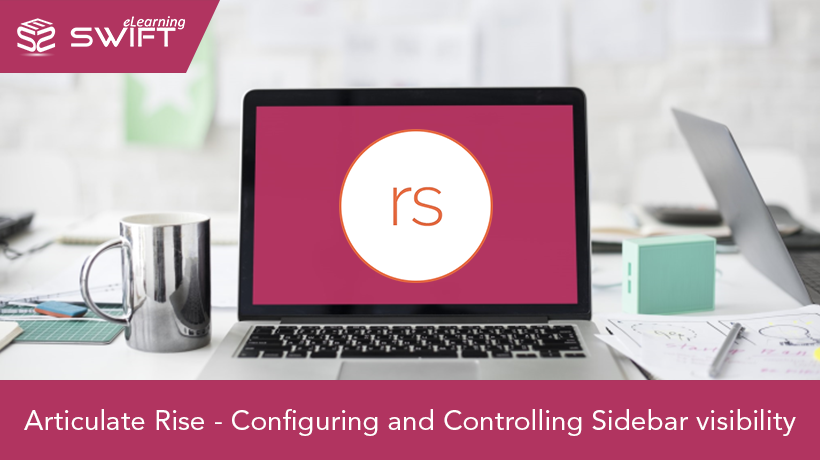 Articulate Rise is one of the recommended online tool to create beautiful, inherently responsive e-learning content compatible with mobile devices.
In this blog, we are going to see a new feature released in Articulate Rise which allows you to hide the sidebar completely. In the earlier versions, you can configure the course menu to be visible or hidden when course is launched. In both the cases, the learner can toggle the sidebar.
If you want to develop a responsive course in which learner shouldn't jump between the screens and navigate the course in a linear way then this new feature "No sidebar" can help you to do so.
Let's jump-in and see how to enable the "No sidebar" feature.
Step 01
Open your course and select the SETTINGS button from the navigation bar: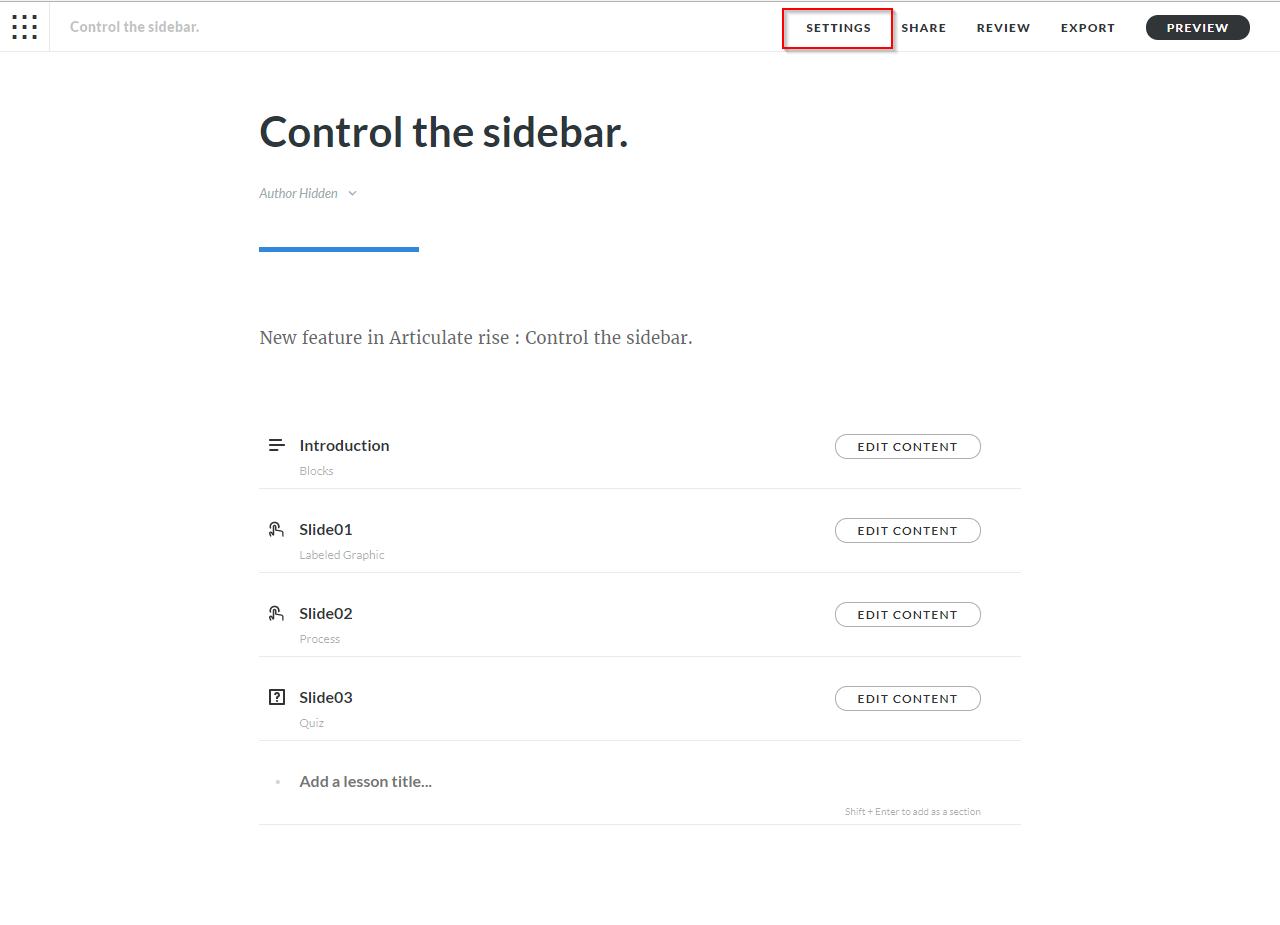 Step 02
In the course settings, select NAVIGATION: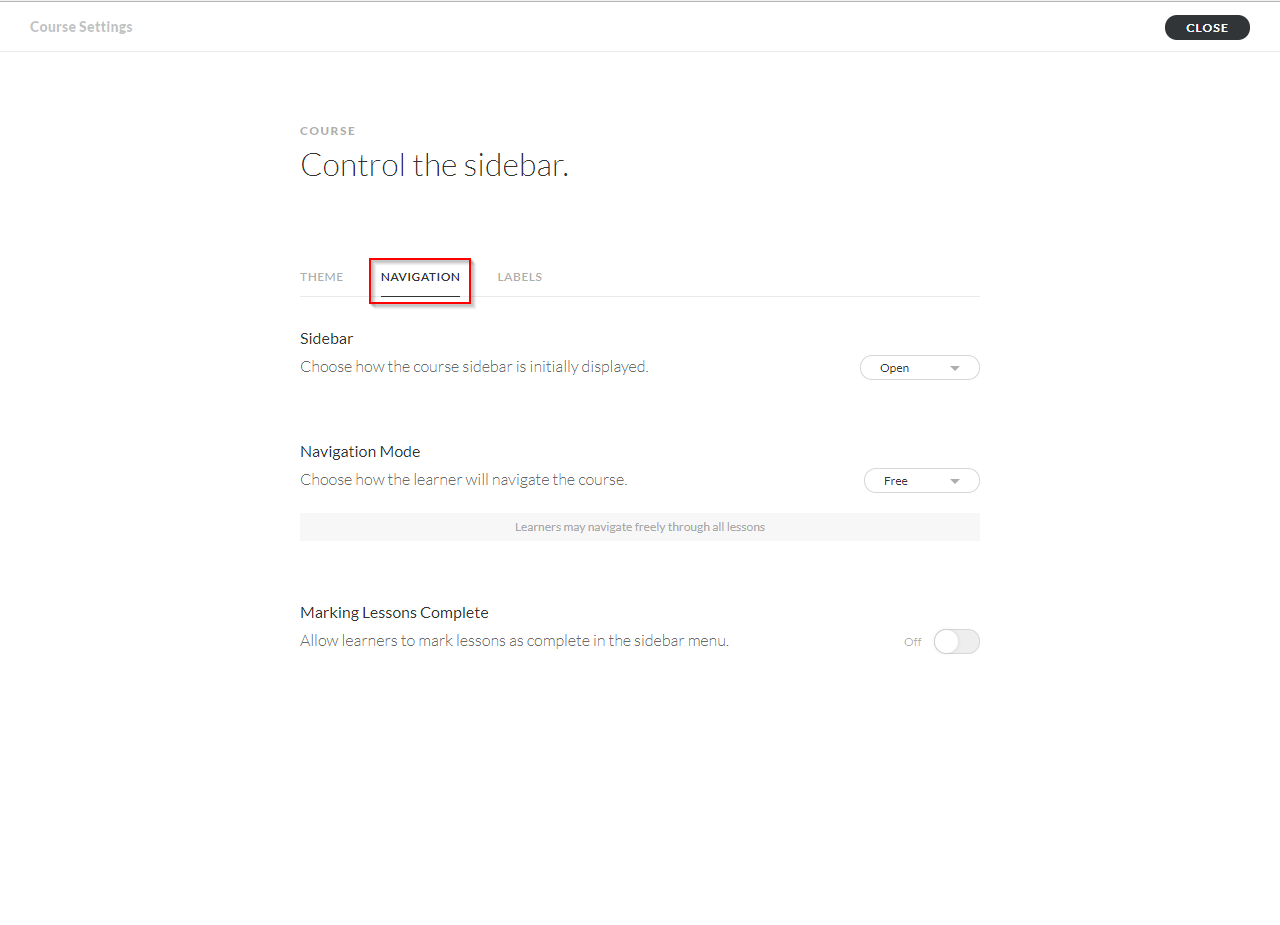 Step 03
Select the Sidebar dropdown: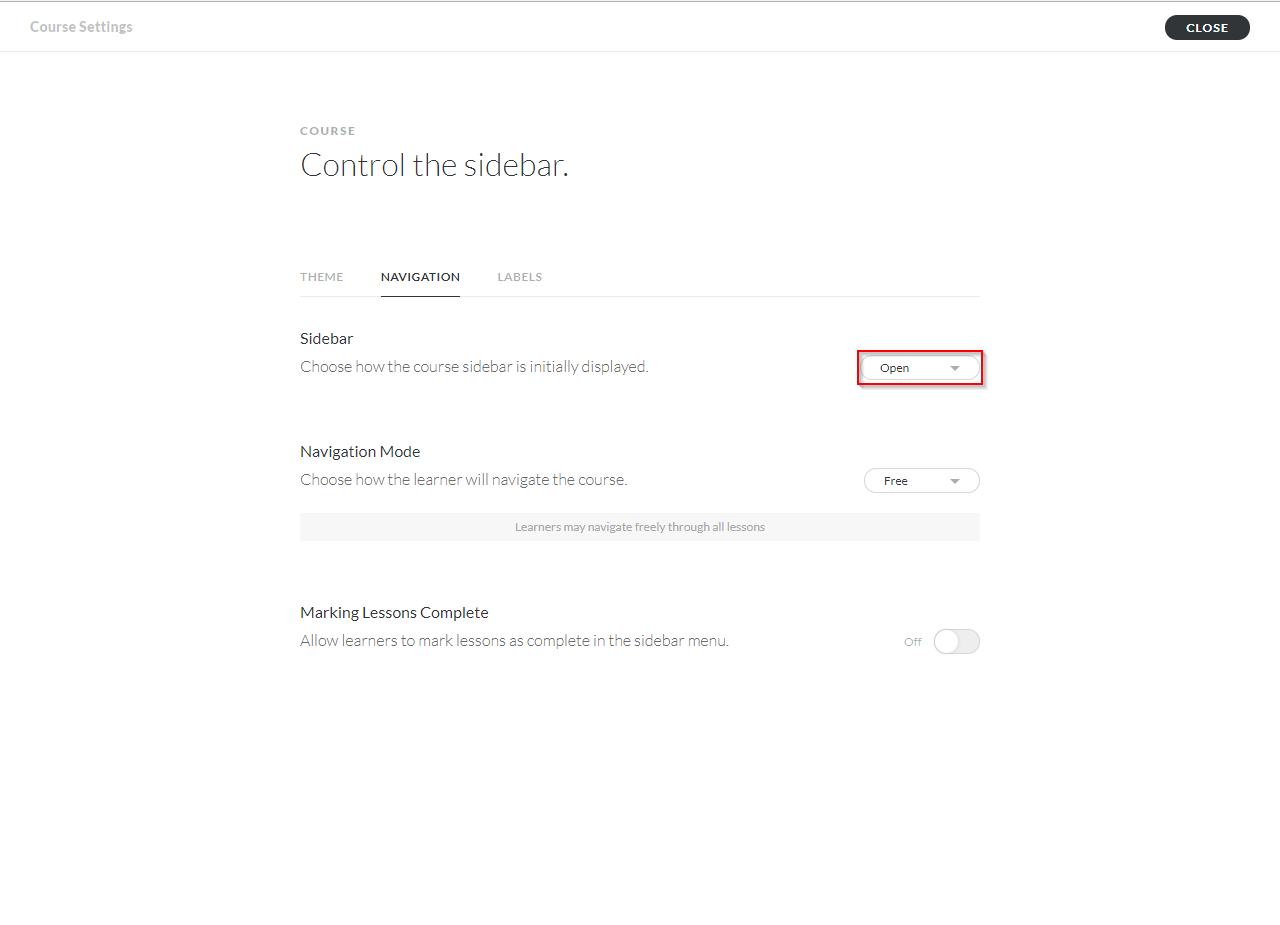 Step 04
Then, select "No Sidebar":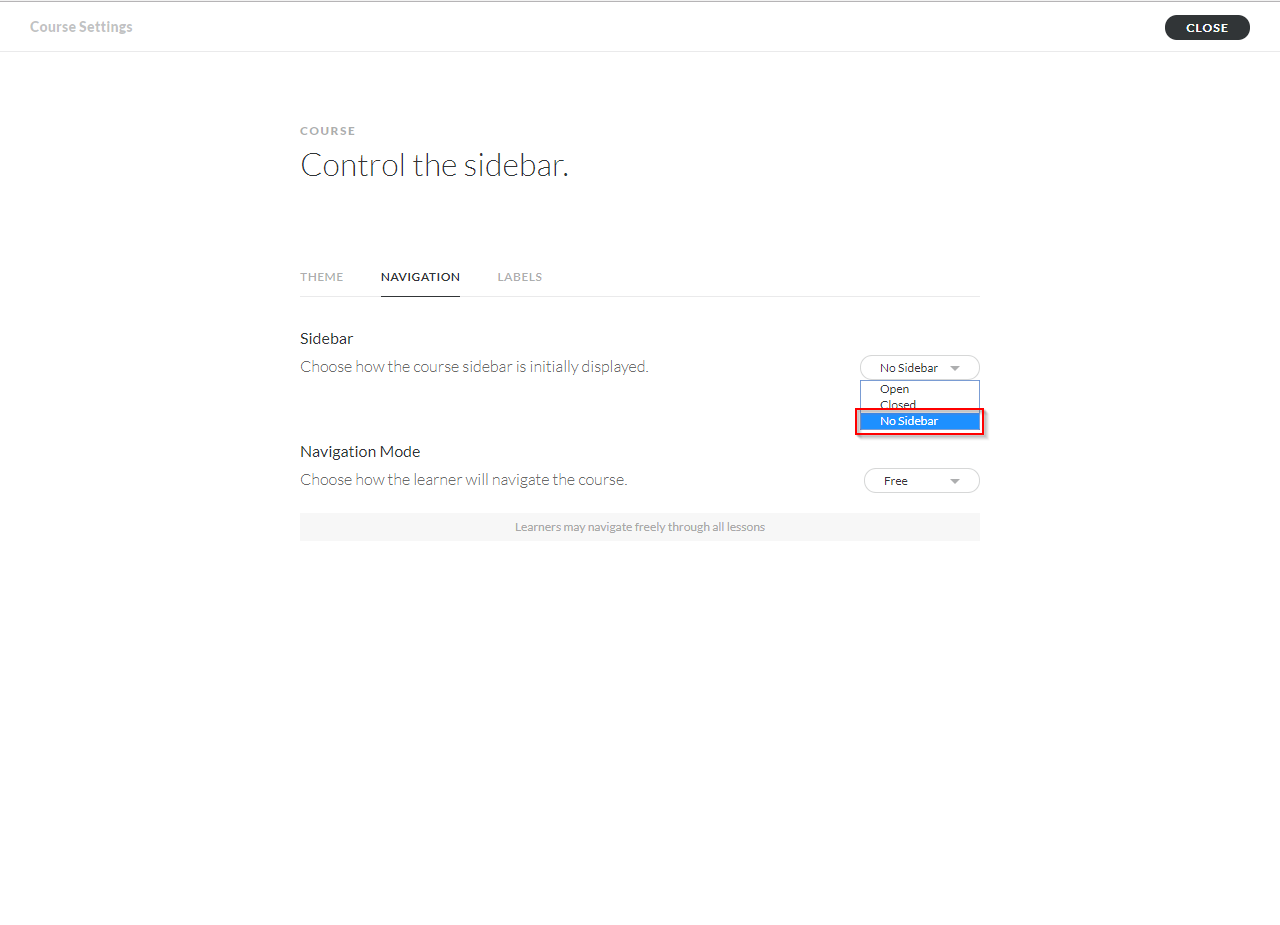 Step 05
Select "Close" to exit the course settings: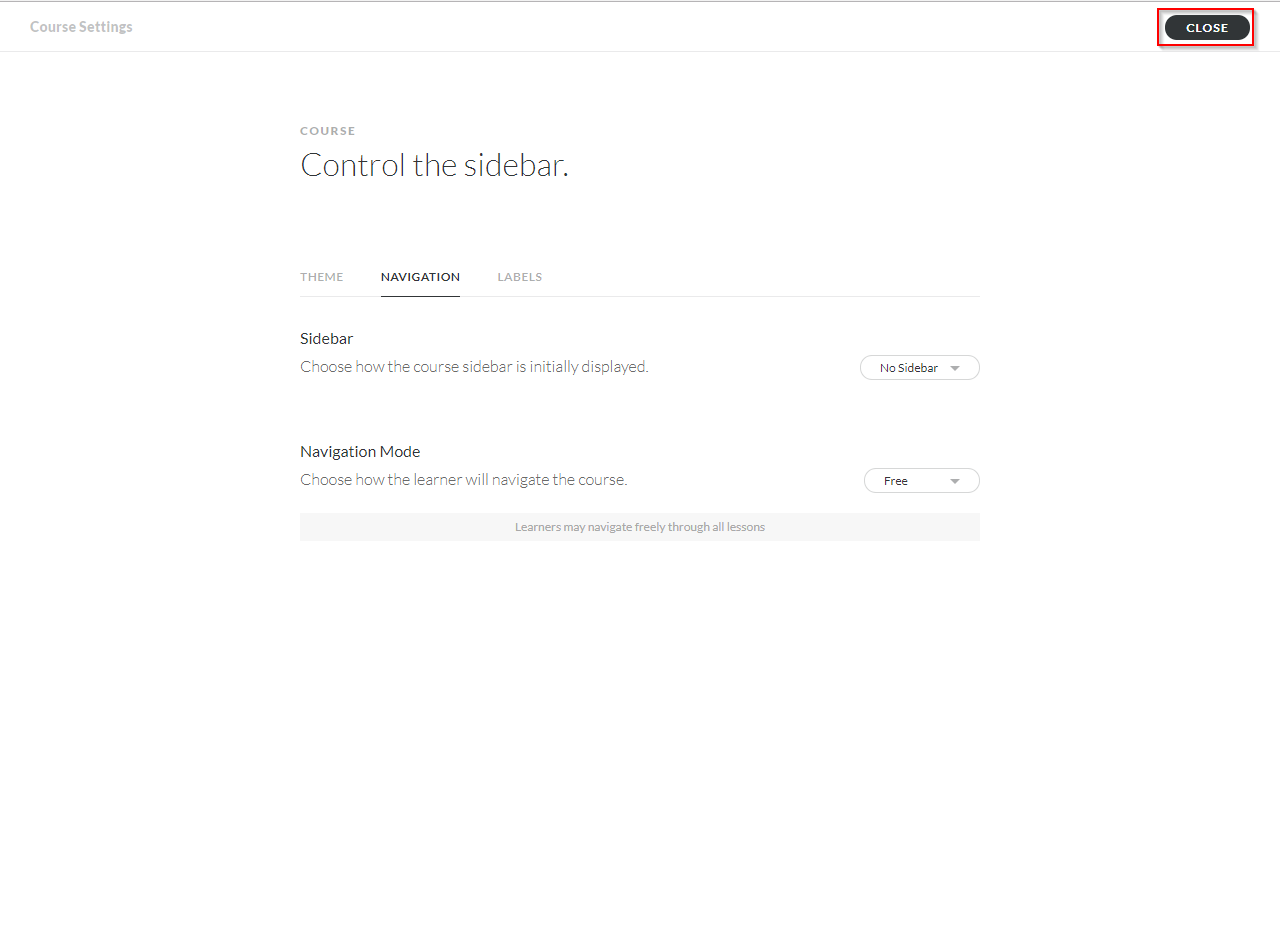 Step 06
Select "Preview" to view the output of the course: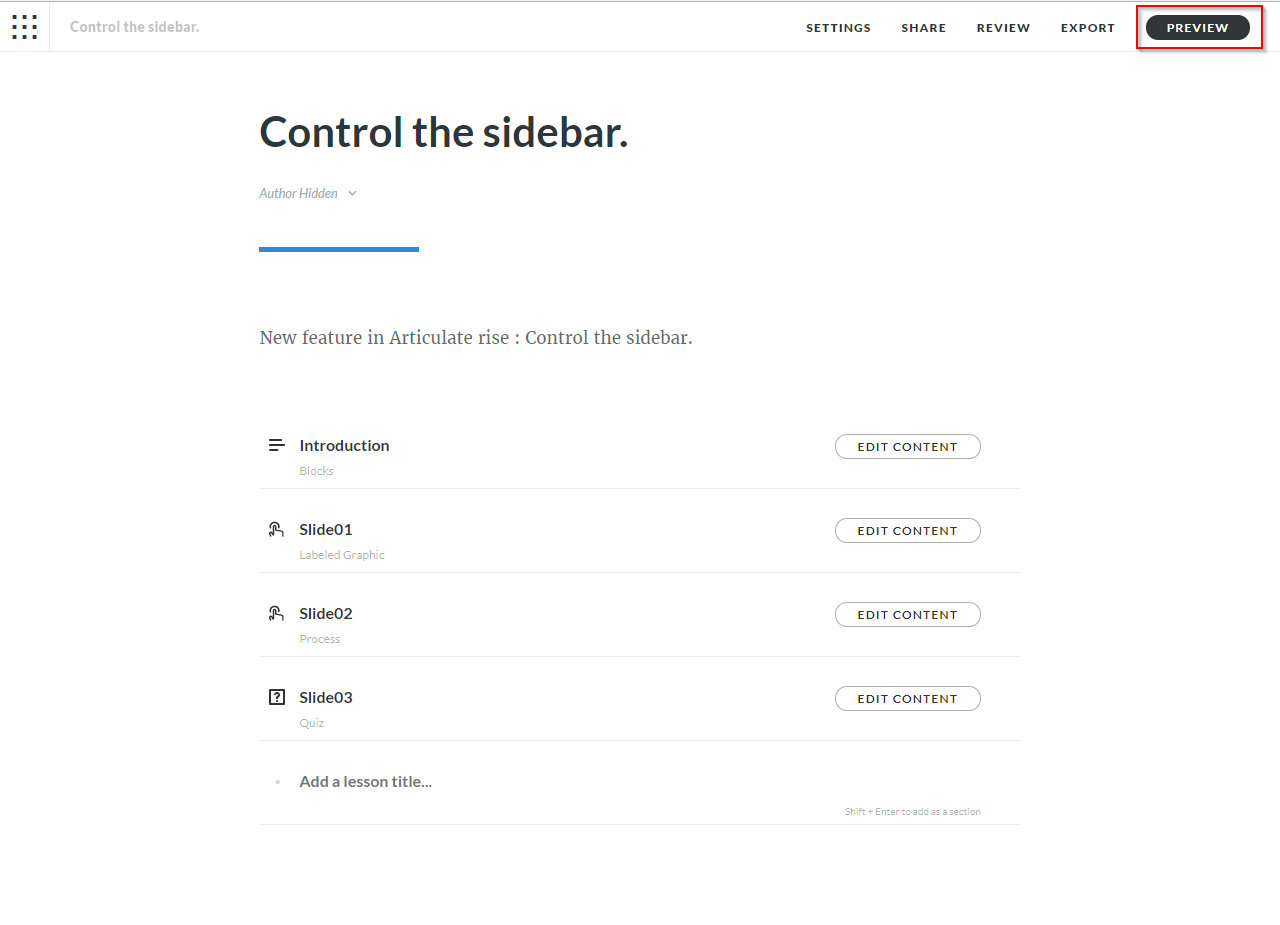 Step 07
As you can see, there is no button to enable the sidebar: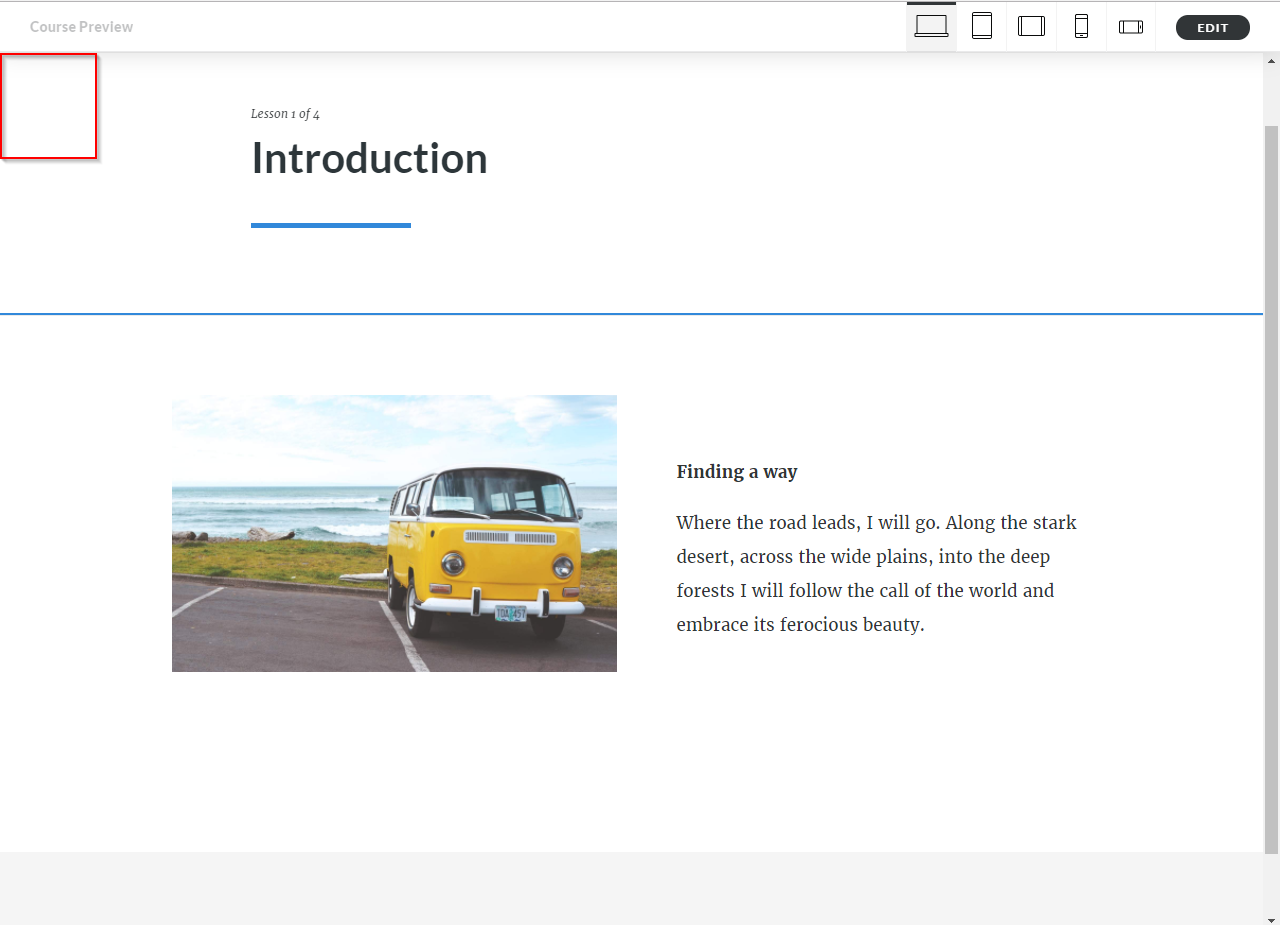 Our Services: Custom eLearning Solutions, eLearning Translation Services, Flash to HTML5 Conversion
https://www.swiftelearningservices.com/wp-content/uploads/2022/09/Swift-eLearning-Services-logo_220.png
0
0
Swift Elearning Services
https://www.swiftelearningservices.com/wp-content/uploads/2022/09/Swift-eLearning-Services-logo_220.png
Swift Elearning Services
2018-05-07 18:30:00
2022-08-18 19:22:13
Exploring The New Feature In Articulate Rise To Disable Sidebar