Microlearning: The Emerging Instructional Design Strategy in Elearning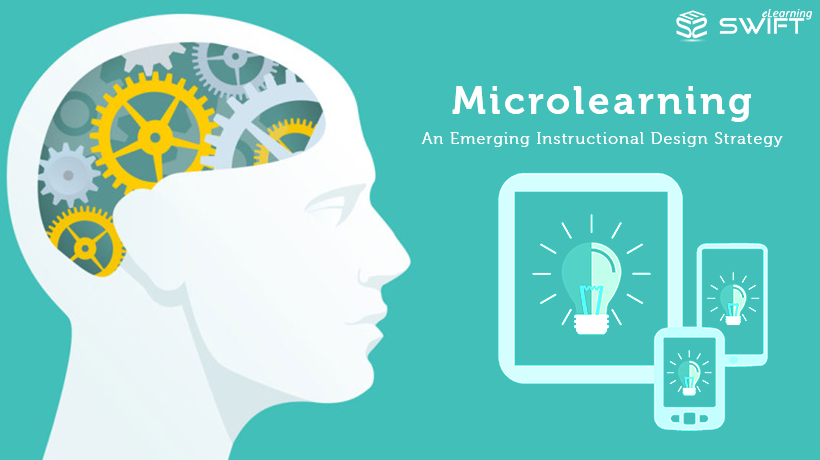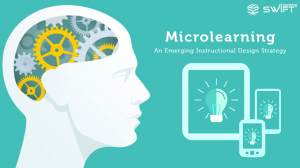 "As an Instructional Designer, I Feel Learner Engagement Is a Big Deal And One Cannot Afford to Ignore It…"
Microlearning is an emerging instructional design strategy and has been a buzzword both in eLearning Industry and Learning & Development landscape. In this blog, we will dive deep into microlearning to find its characteristics.
Today's millennial workforce is overwhelmed, distracted, stressed out and disengaged more than ever. And this younger generation wants to have a complete control over what they learn, how they learn and when they learn, provided the learning is completely relevant. Given their low attention spans and heavy distractions, long and boring content (aka information dump) makes no more sense in the present context.
So it's time for eLearning design with a more holistic learner-centered approach, and that's what we call "Microlearning" (micro-learning or micro learning). It is an ideal eLearning solution for corporate learning environment that supports blended learning / mobile learning strategy / formal training.