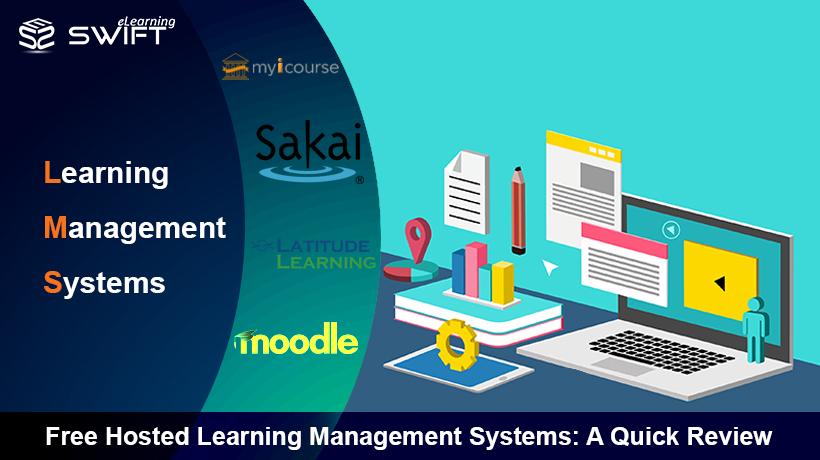 Let's go back to the times when there was no eLearning in the organizations. Those were the days where huge training materials piled up in organizations for employee training. Be it a technical training, onboard training, soft skills training or products and services training, highly qualified and professional trainers were appointed to conduct all these training sessions. Also evaluating employee performance and gaining learning insight of any individual was the challenging task for most of the organizations.
Whereas, now the employee goes to the training sessions with their own devices since most of the companies offer BYOD (Bring Your Own Device) for employee training. This training involves tailor-made eLearning courses that are built using eLearning authoring tools as per the business requirement. Some of the key features in the current platform providing employee performance and helping out in calculating the company's ROI.
The reason for change-over in the present situation occurred not only by implementing eLearning in the organizations but also by applying effective learning management systems as well.
In the market, you will find LMS companies offering free learning management system rather than a subscription-based model. Free and paid LMSs will vary obviously with the features and support they offer. Here is a list of top 4 free Learning Management Systems.
Moodle:
An easy to use open source software adopted by some of the enterprises to cater to the needs of online training. With this LMS you can create bulk courses, track the user performance and generate the dynamic reports as well.
Limitation: You can add up to 50 users in the free plan.
MyiCourse:
An online FREE LMS platform that allows you to create public and private college with different accessible features. Students can register in a public college whereas it is restricted in private college. As this LMS consists inbuilt course creation option, you can create and customize courses to suit your learner requirement.
Limitation: Courses in public college are free and unlimited courses can be uploaded with unlimited number of users. Courses in private college will have access up to 100 users with 100 courses.
Sakai:
A Java-based open source LMS which is managed by institutional community members along with the individuals. This LMS mainly focus to provide learning and teaching to the academic institutions rather than corporate training. It is available in 20 different languages to reach out globally. It has responsive user interface, lessons tool enhancement, intelligent feedback, and mathematical notions.
Limitation: Suits well for small businesses since there is no support of plug-ins and add-ons.
LatitudeLearning:
A free LMS that gives access to customize the learning platform as per the needs and the size of the business. It allows you to create a common community where learners can do social learning, means peer-to-peer sharing of the knowledge. This LMS is explicitly designed to meet the specific challenges of training managers, sales team and service channel executives.
Limitation: It offers free up to 100 learners and any third party add-ons will be charged.