How to change the default color of bullets in Articulate Rise!
Click or tap on the play button below to watch the video for easier understanding.
Welcome to our step-by-step guide on how to change the default bullet color in Articulate Rise.
Step 1: 
Open the Articulate Rise course and go to the slide where you want to change the bullet color.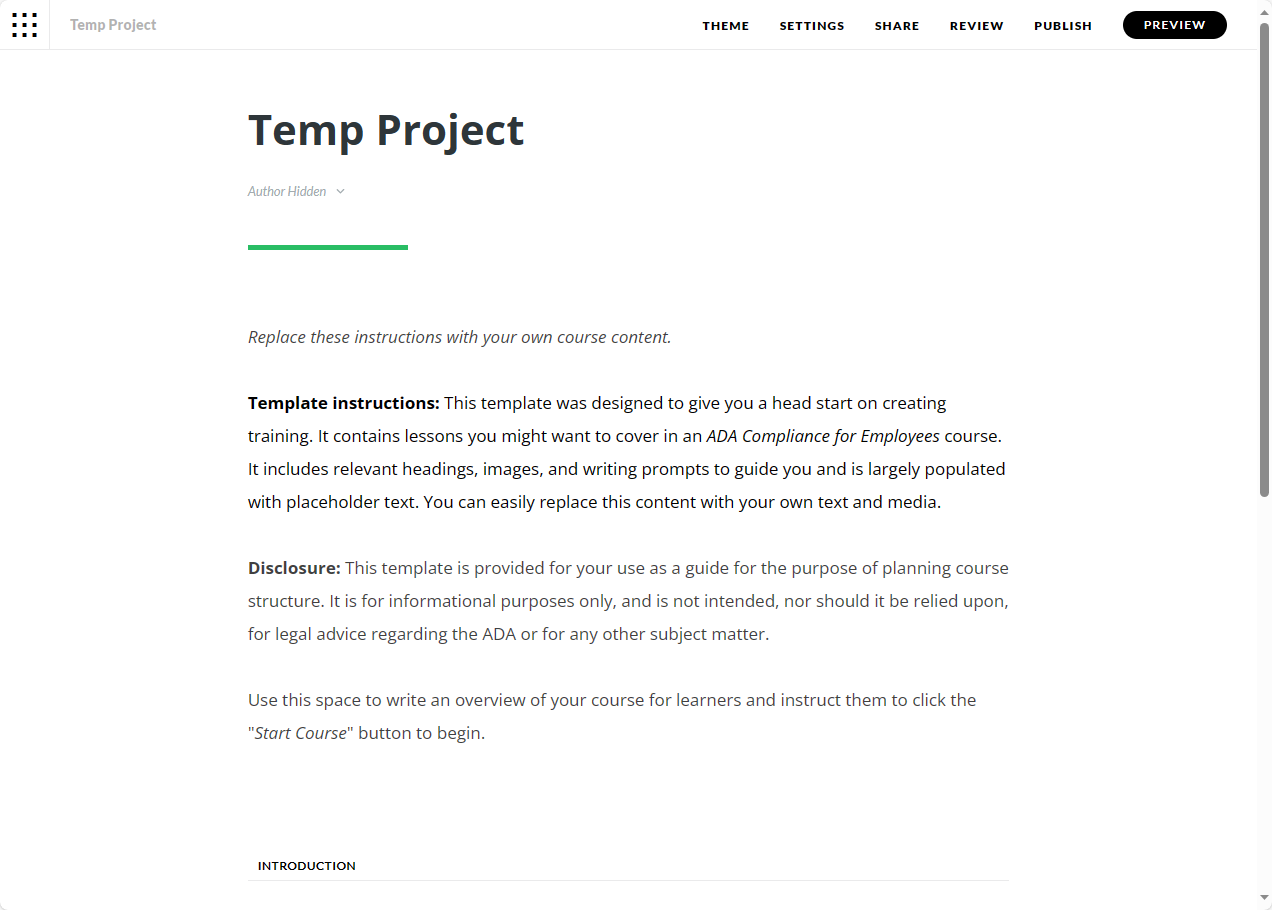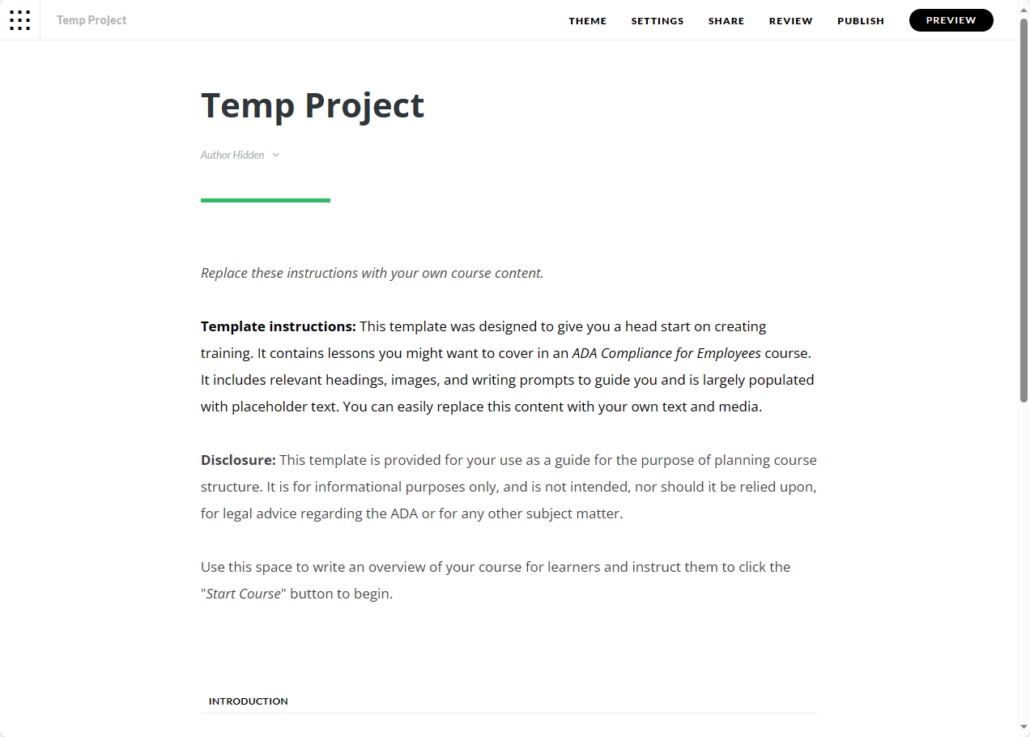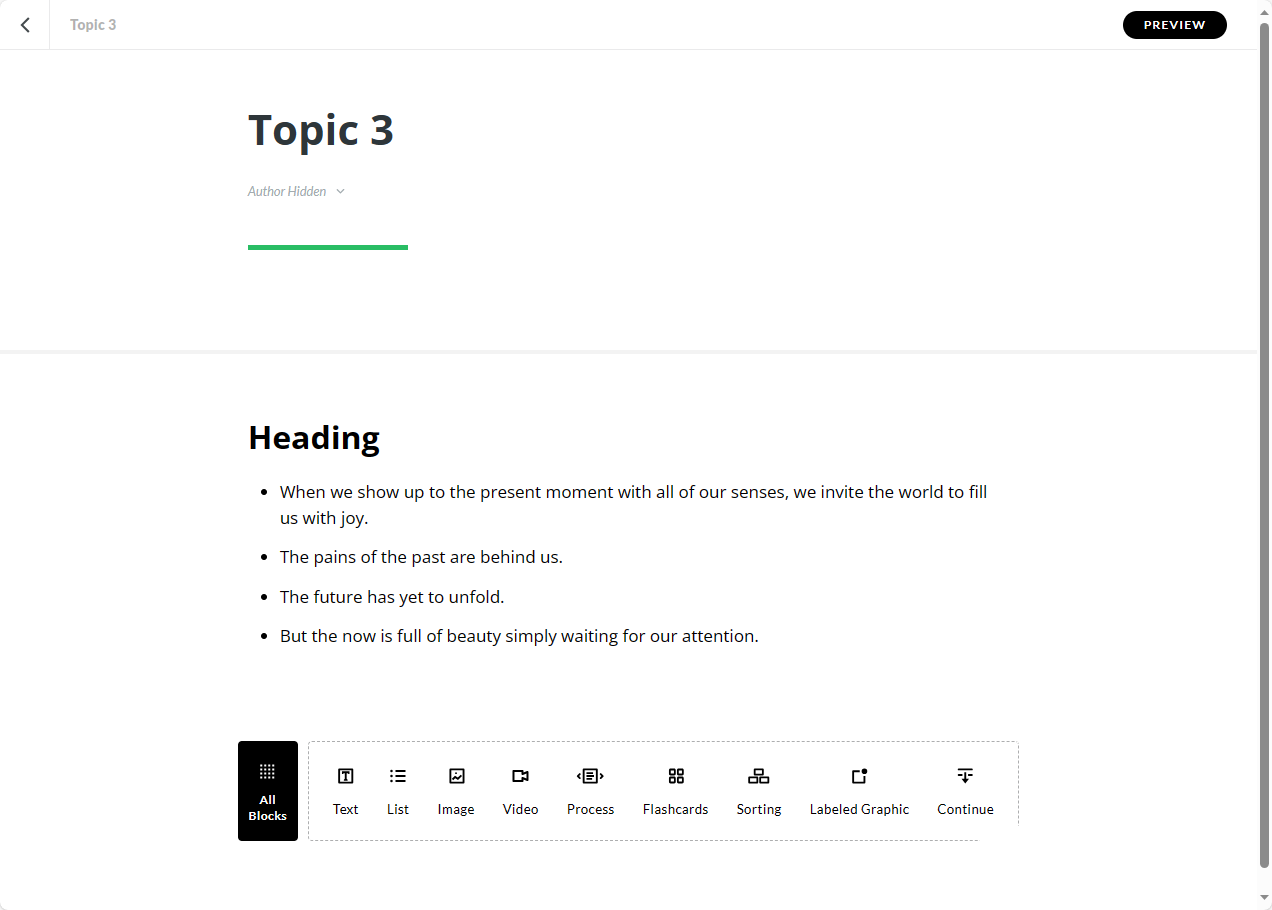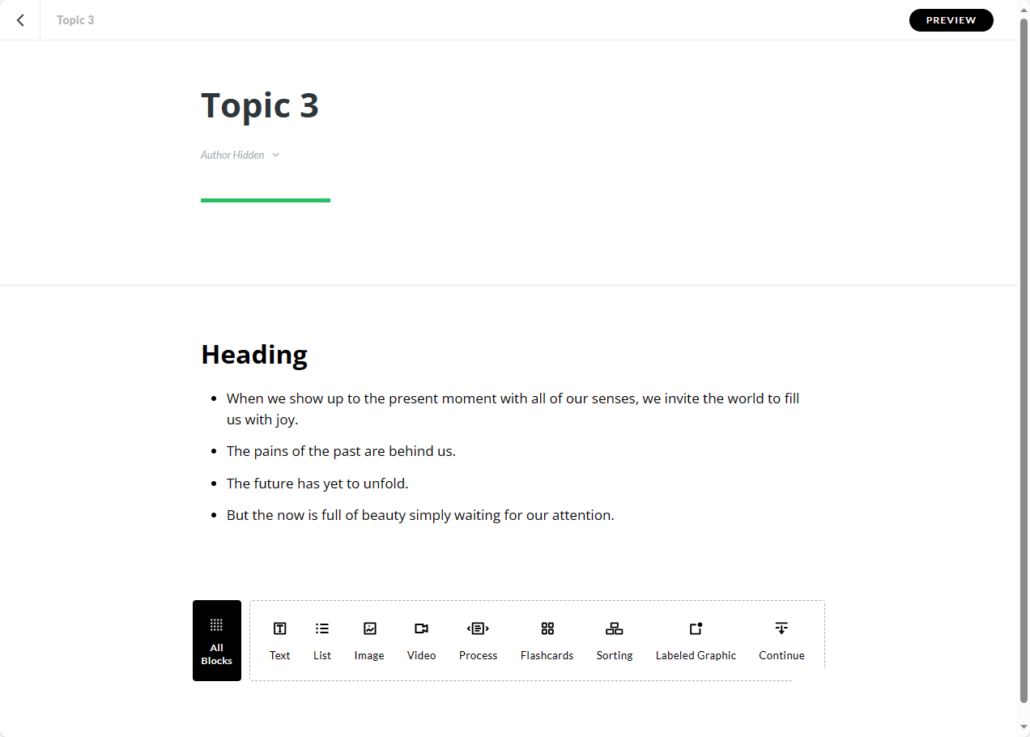 Step 2: 
Click "Edit" on the left side of the slide.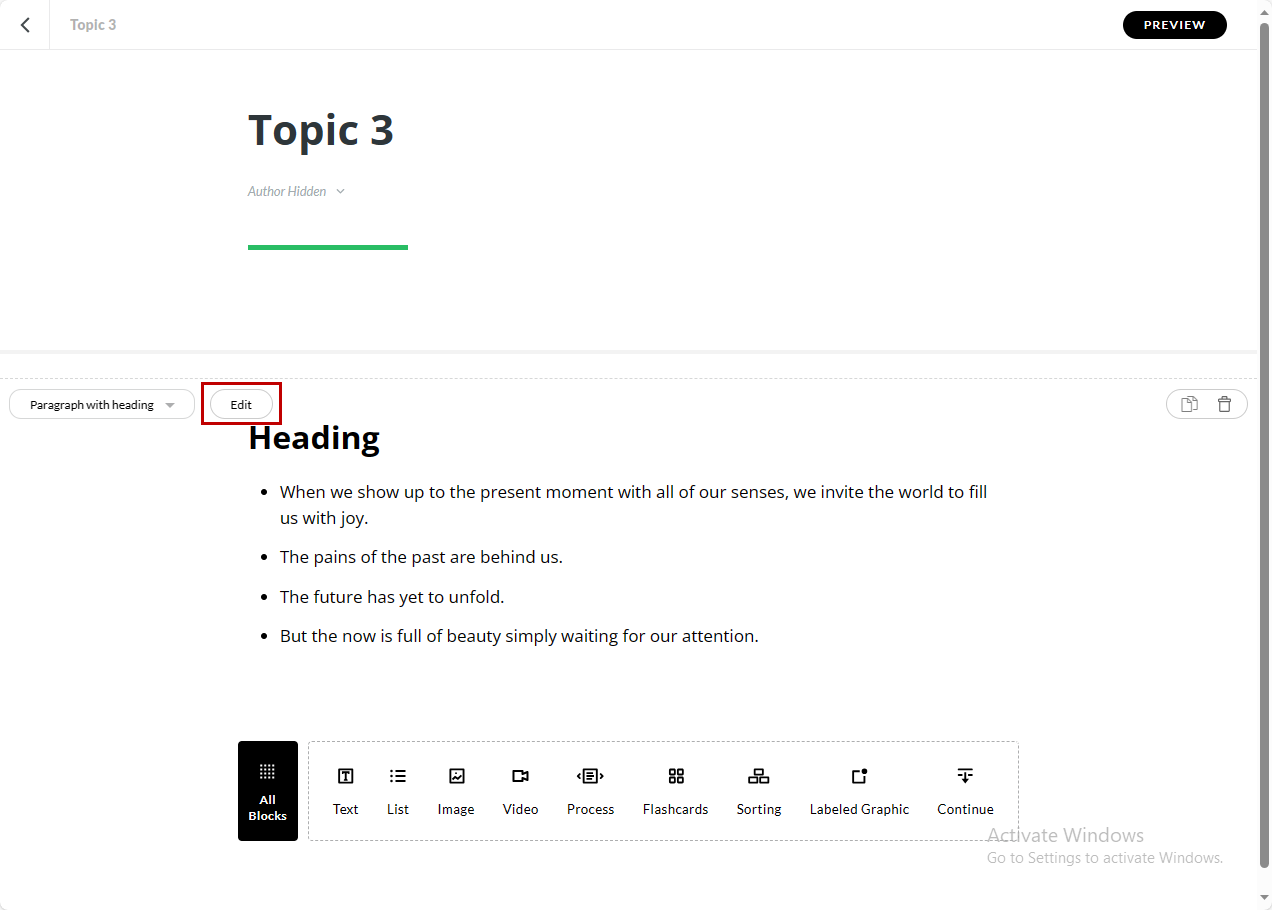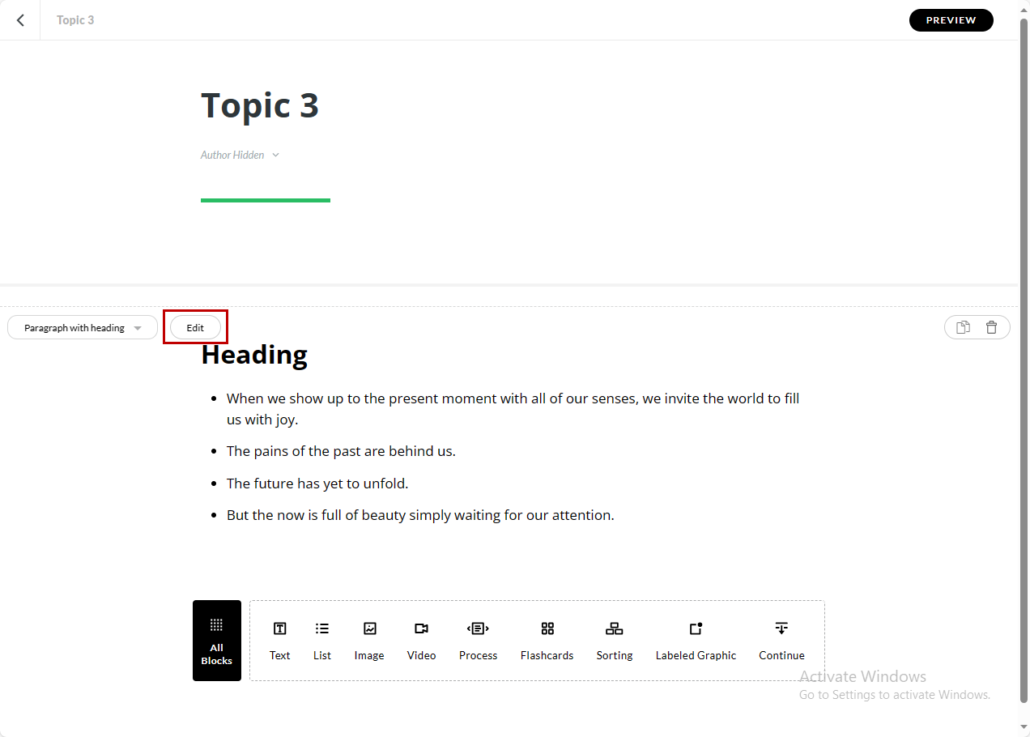 Step 3: 
Select all the bullet points.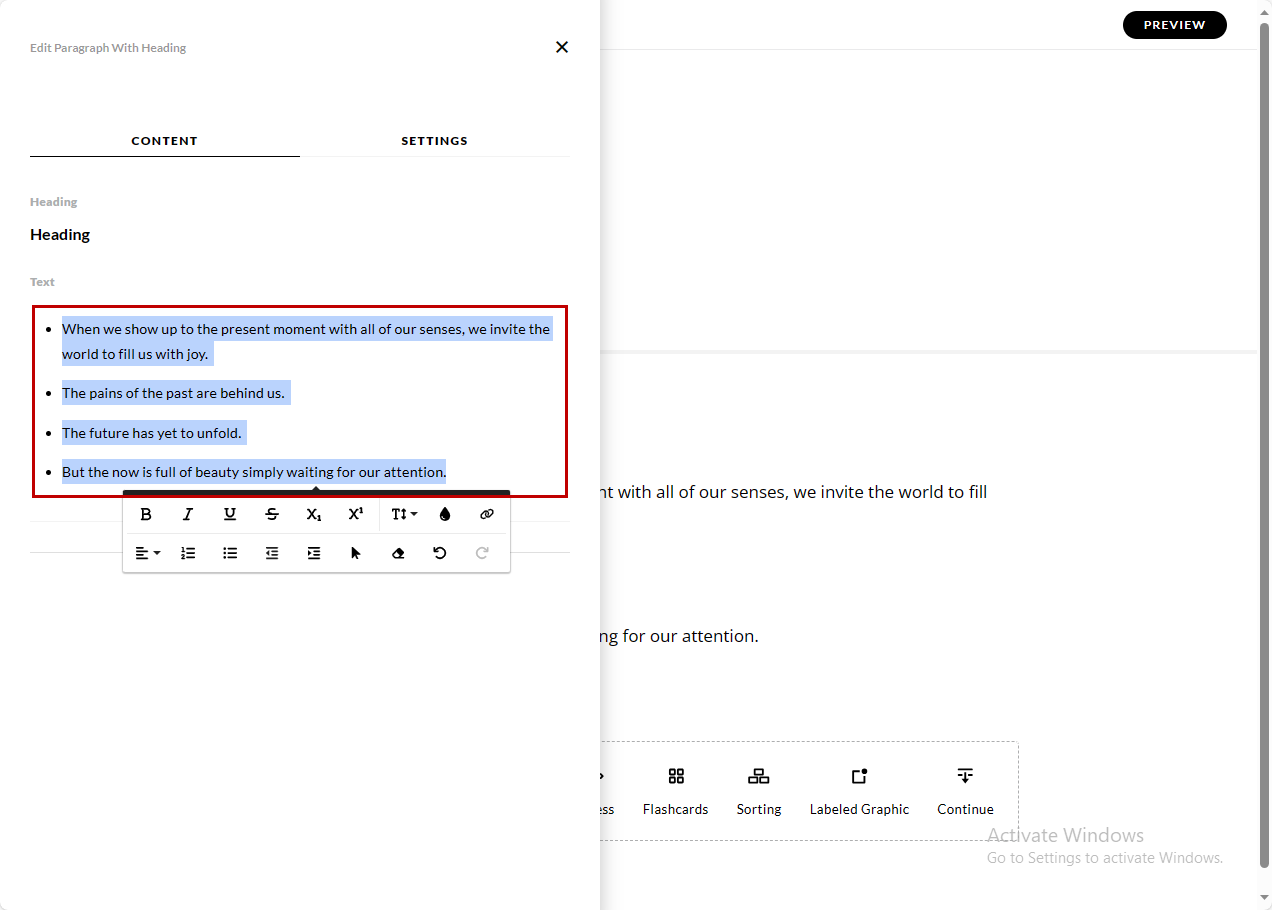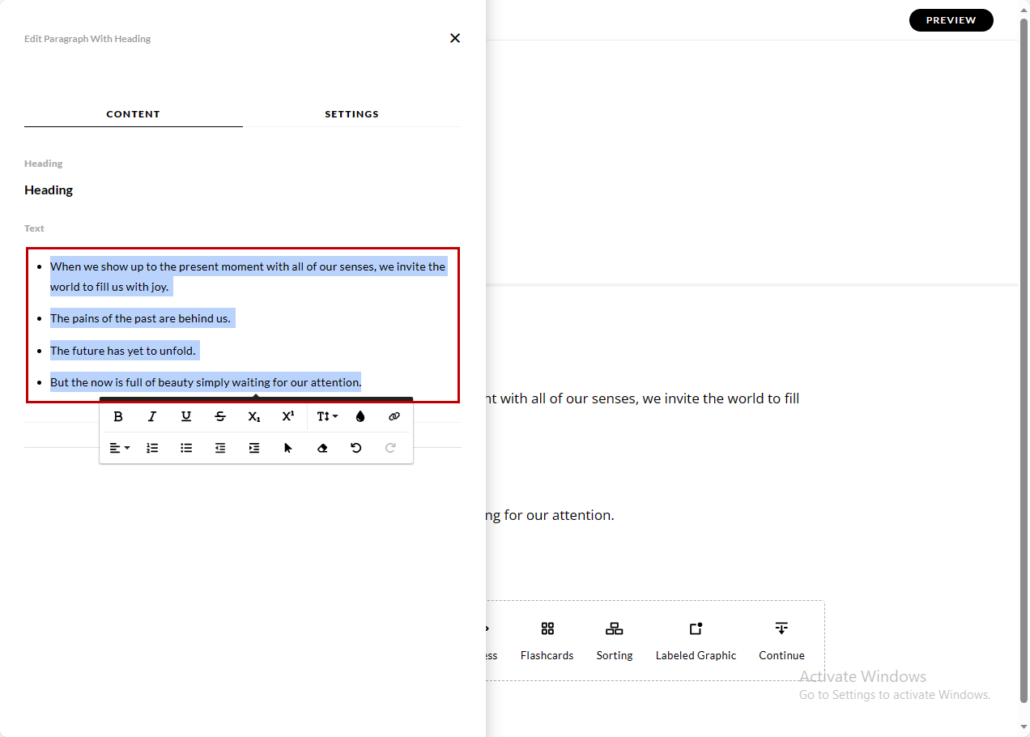 Step 4: 
Right click on the bullet points and select "Inspect".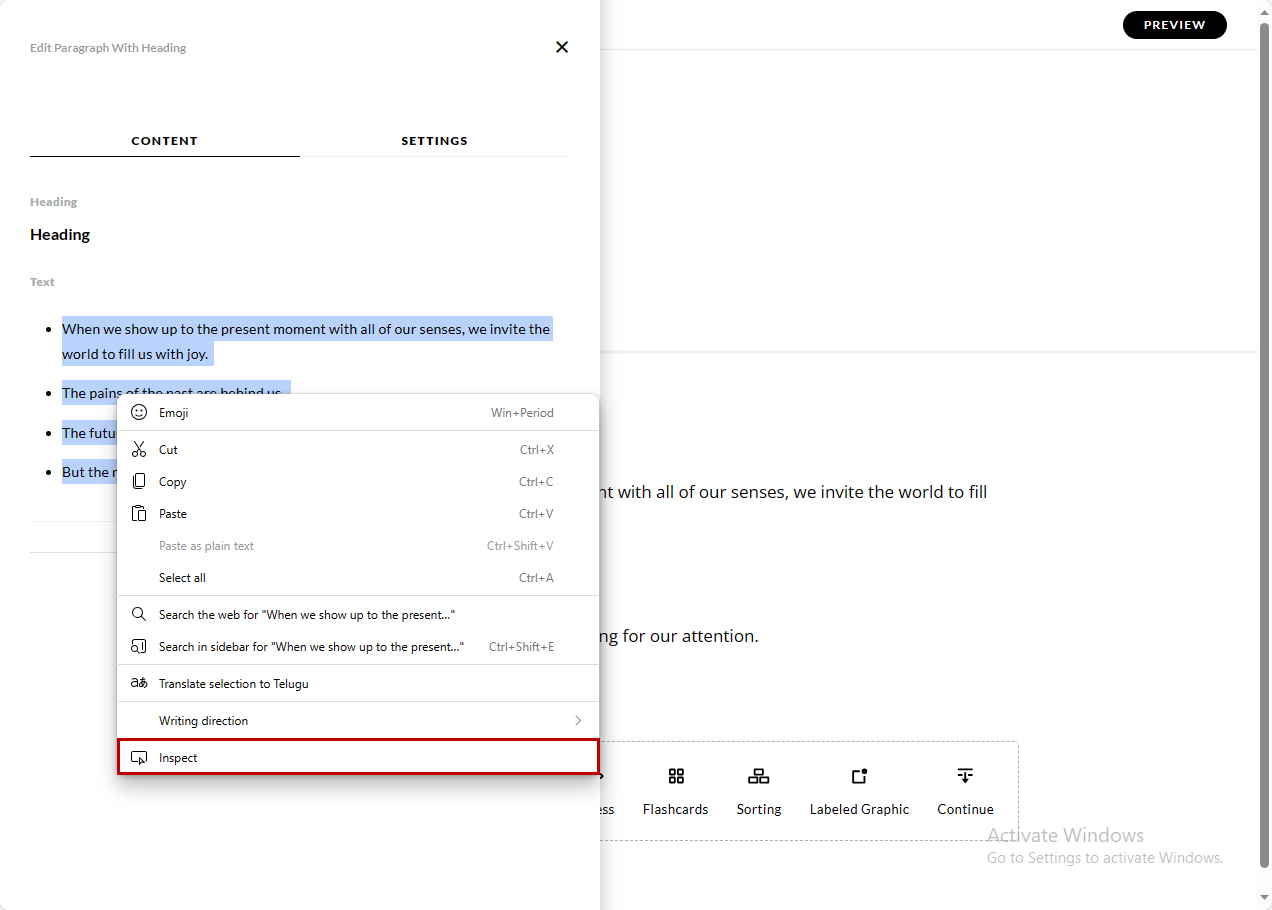 Step 5: 
Right-click on the highlighted 'ul' and select 'Edit in HTML'.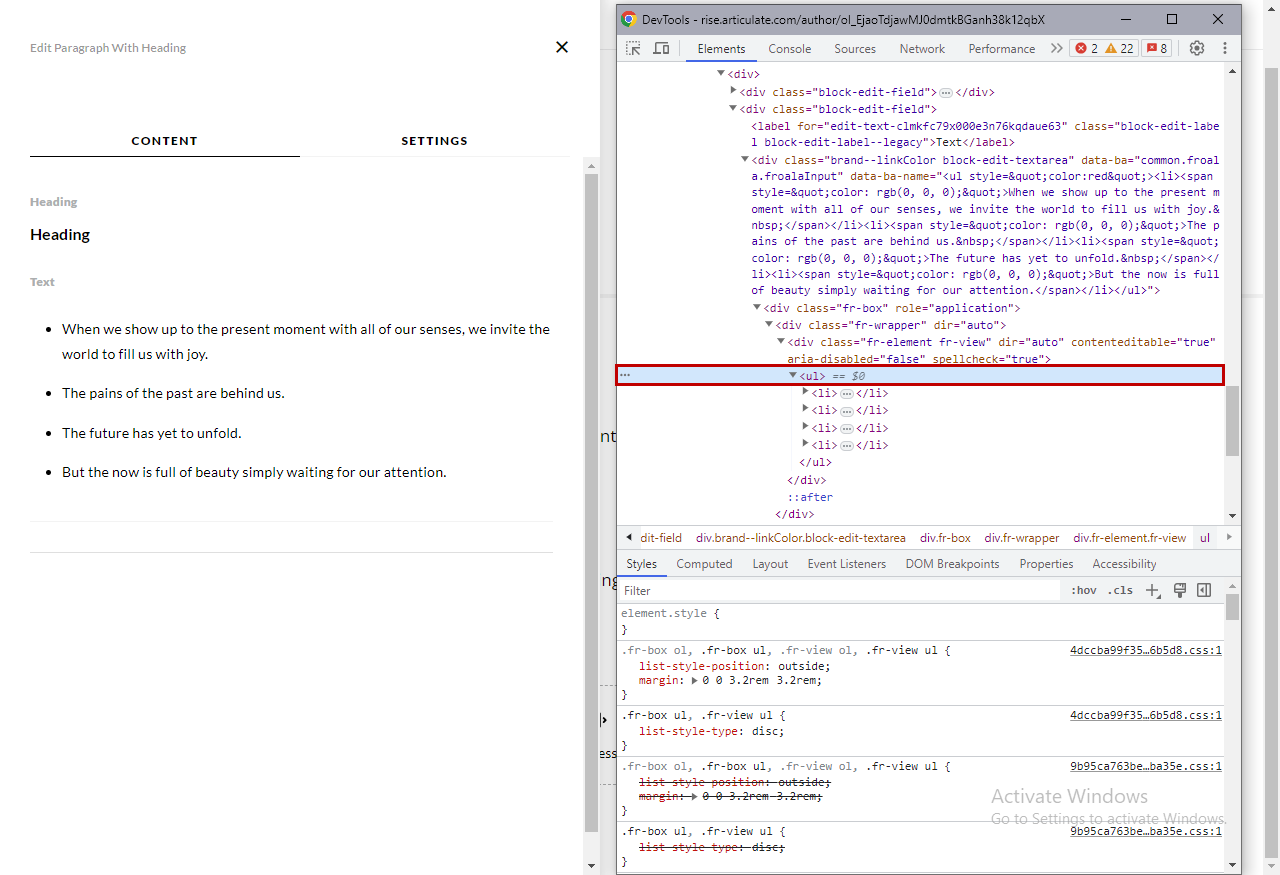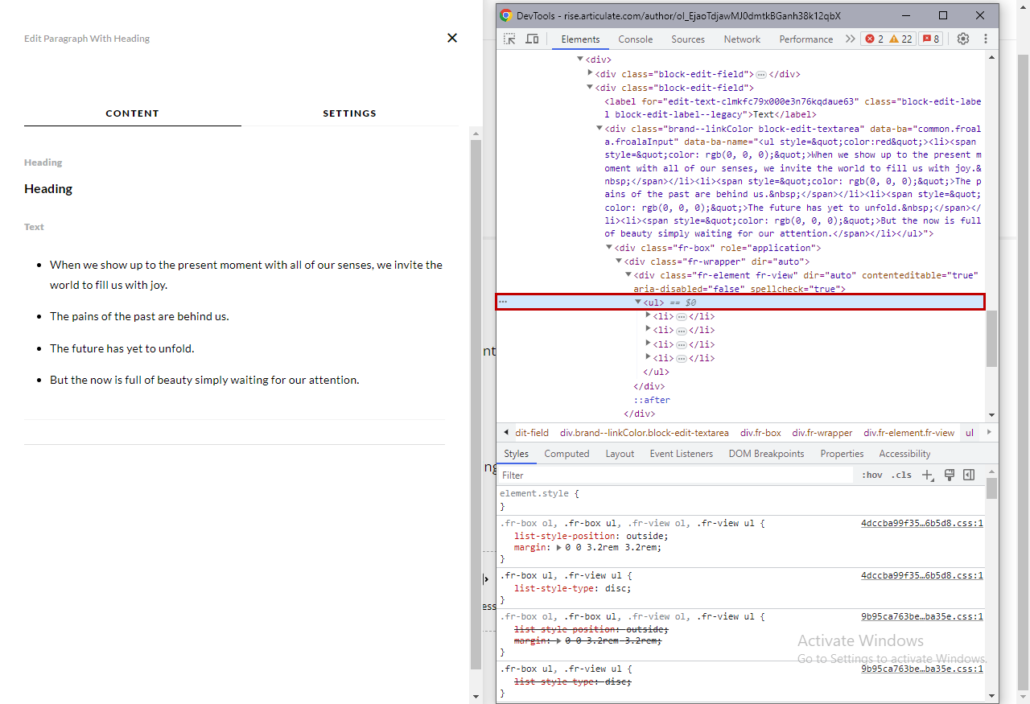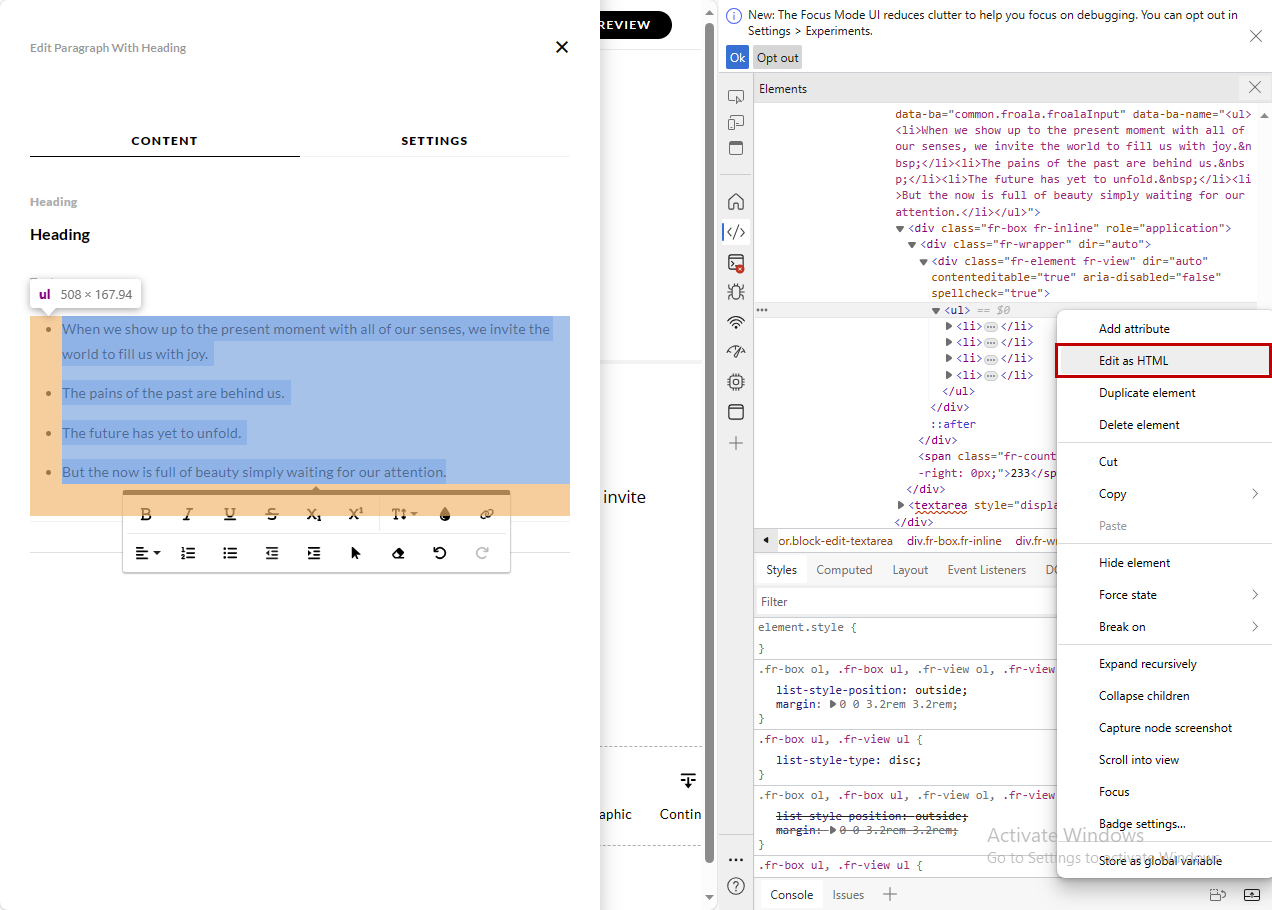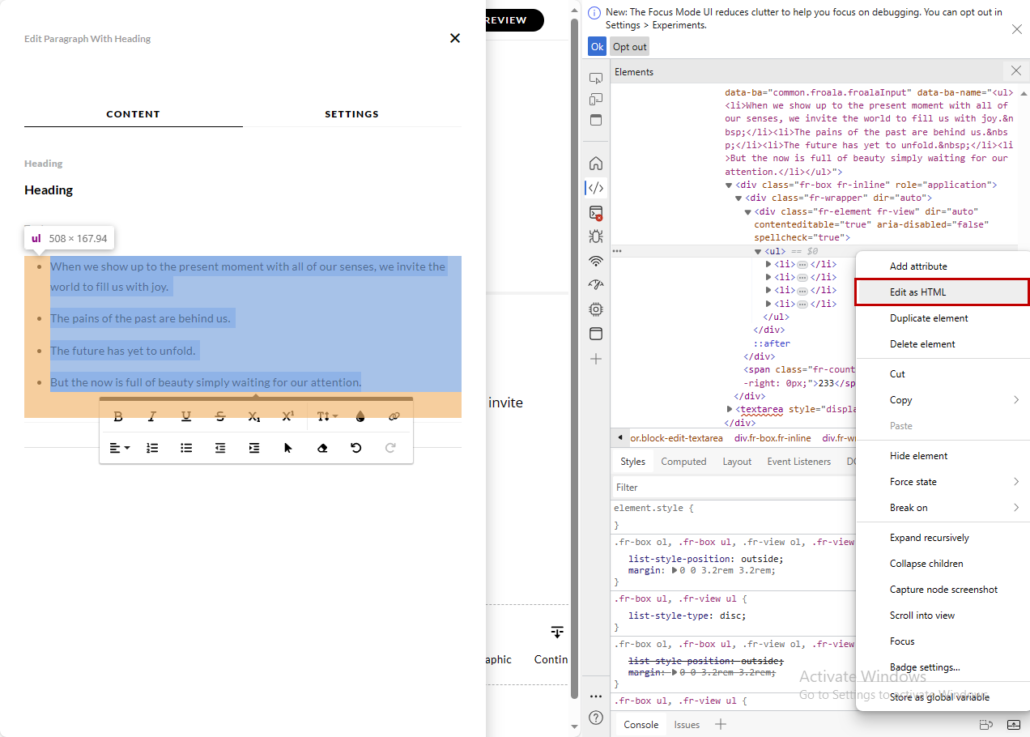 Step 6: 
Please add the (style= "color: Red") style attribute 'color: Red' to the 'ul' tag, as shown in the screenshot below.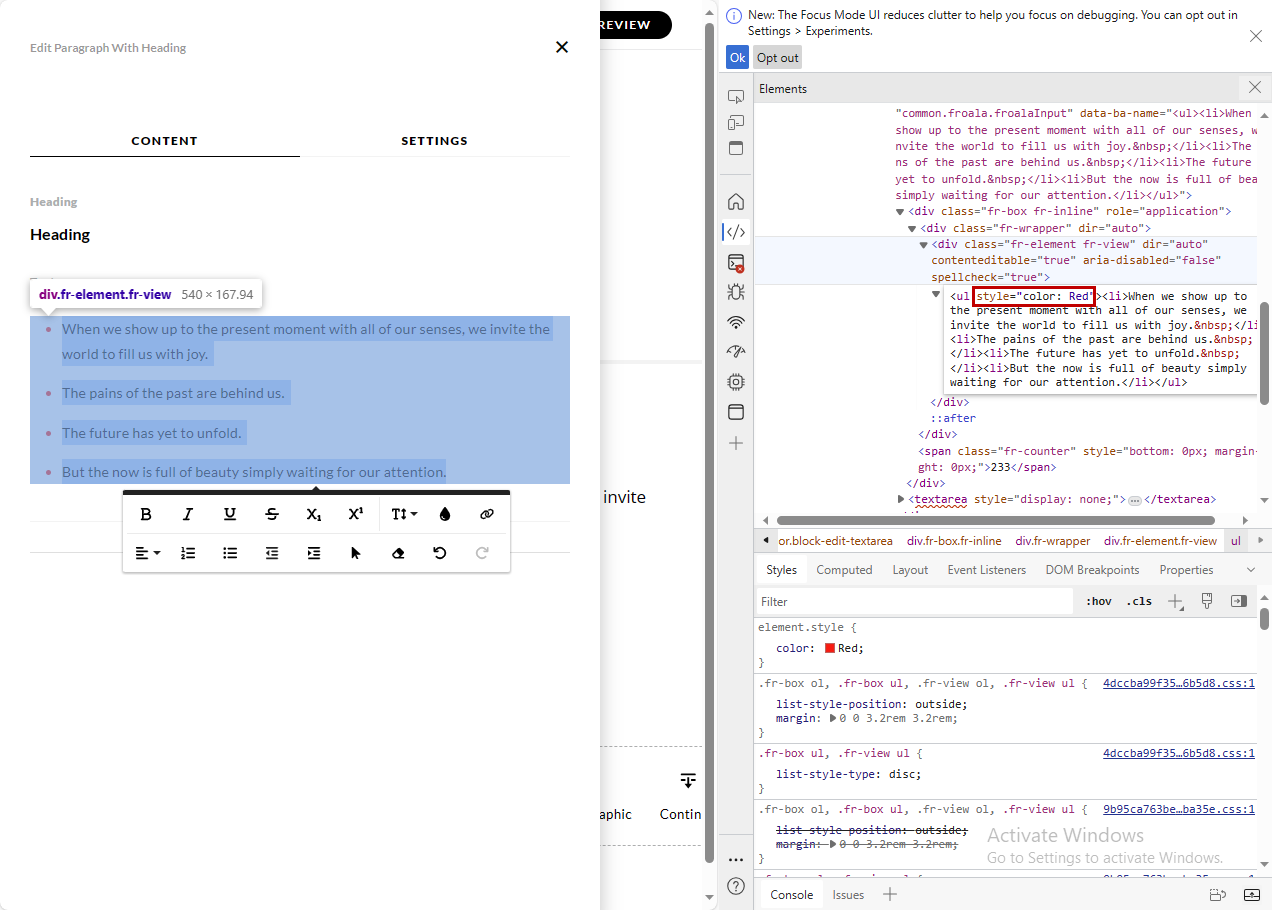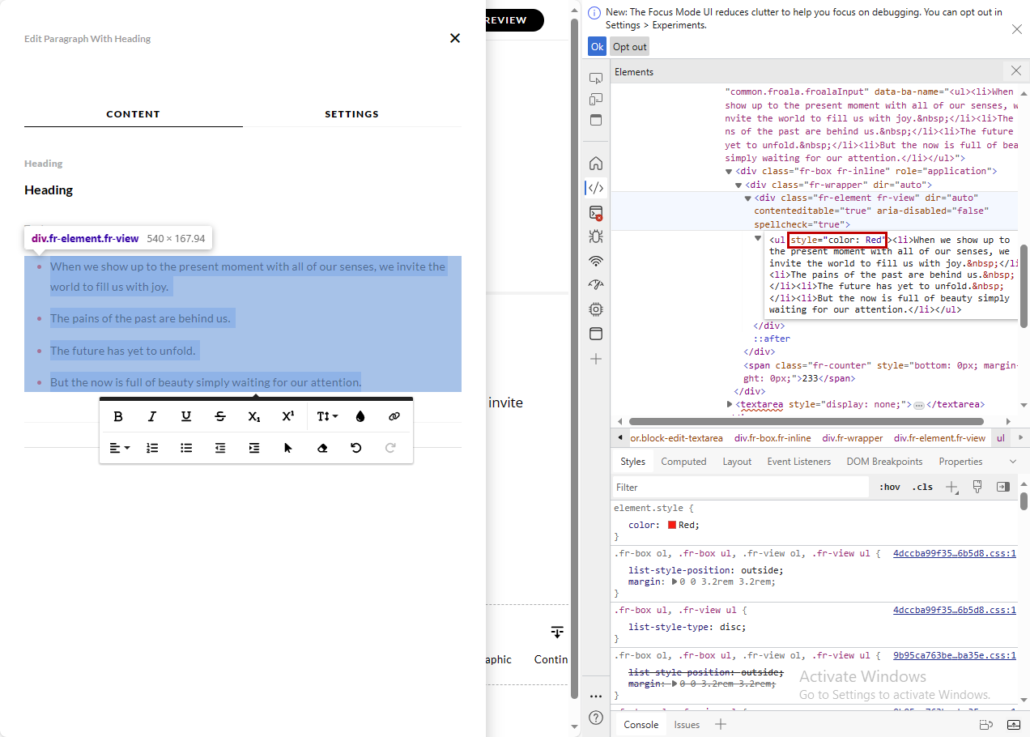 Step 7: 
Now, you can notice that black-colored bullets have been changed to red color.