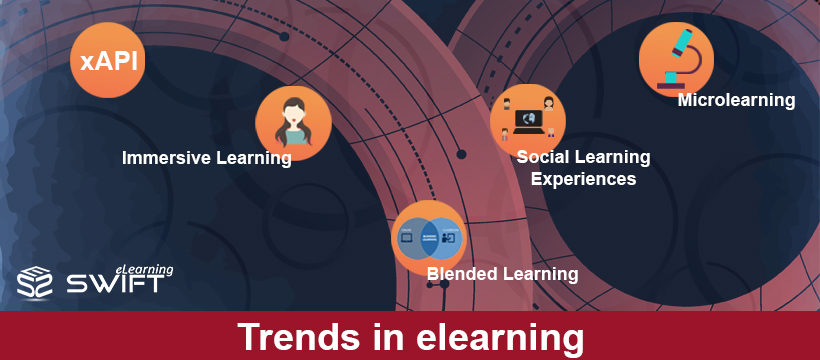 xAPI :
xAPI alias Experience API aka Project Tin Can API is an e-learning software which enables the interaction between the learning content and learning systems that tracks and record all types of learner activities. These learning experiences will be recorded in Learning Record Store (LRS). Since xAPI is compliant with most of the mobile devices and tracks the experiences anytime, anywhere, the eLearning authoring tools in their new versions are now adopting it. Soon, most of the companies will get into this stream to track their employees online learning experience, which includes social learning, team-based learning, games, etc.

Immersive Learning: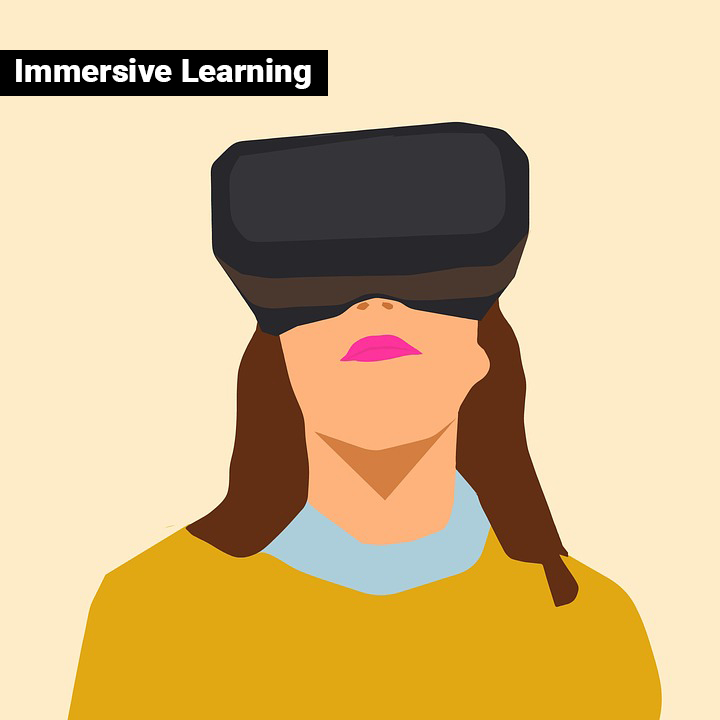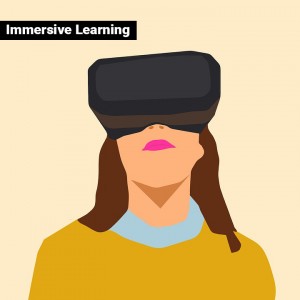 e-learning is now moving ahead in the technology and started using immersive learning to meet the learner needs globally. Immersive learning creates a learning environment to teach skills using much of real life situations and experiences together. This learning mechanism requires 100% of the learner thinking capacity. Immersive learning is highly interactive in the form of both virtually and physically. This includes virtual reality, augmented reality and performance support. In the near future, this immersive learning mechanism conquers the e-learning platform by immersing the learners into realistic situation in the learning.
Blended Learning: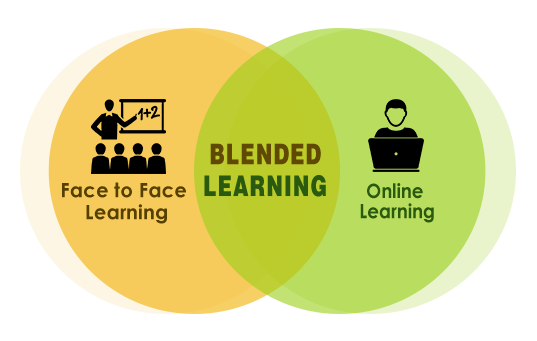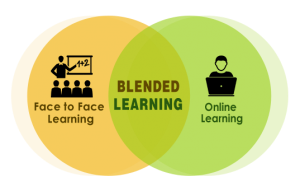 Blended learning is a combination of both traditional classroom teaching and online digital media. The term blended learning has become a corporate buzzword for the past few years in eLearning industry. In the current trend, the term 'blended' means that traditional instructor-led training is being supplemented with other electronic formats. It suggests a sophisticated solution to the challenges of tailoring learning and development to the needs of individuals.
According to Garrison and Vaughan "Blended learning represents a restructuring of class contact hours with the goal to enhance engagement and to extend access to internet based learning opportunities".
Social Learning Experiences: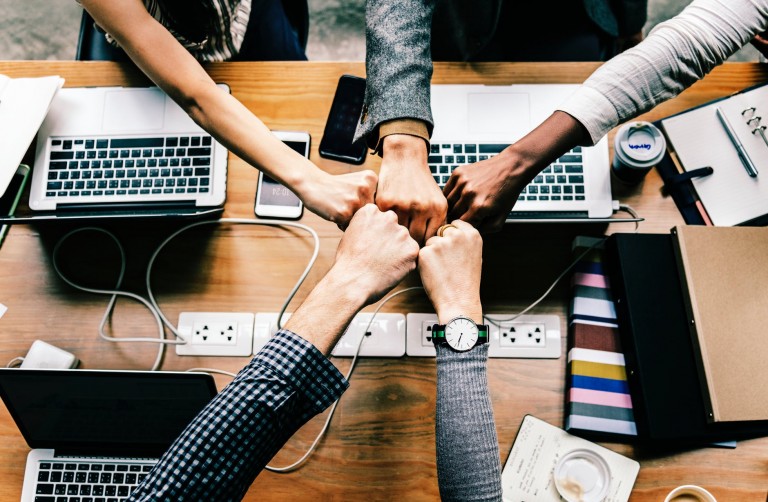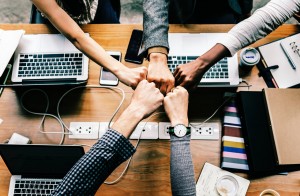 There has been a huge influential trend in eLearning industry about Social Learning Experiences where it relates to the experience driven learning approach. The process of learning through experiences makes a collaborative learning or social learning. This methodology is now mostly adapting to the corporate eLearning trainings. Learning can happen through discussion with the experienced employee in an organization, can happen through group discussion over social media platforms like Facebook, Twitter, etc.  For peer-to-peer learning, virtual instructor-led training and webinars provide additional possibilities. The principle of 70-20-10 learning says that 70% of the learning happens through experience in the workplace, 20% of the learning happens by imitating and observing others (i.e., social learning) and 10% from formal training.
Microlearning: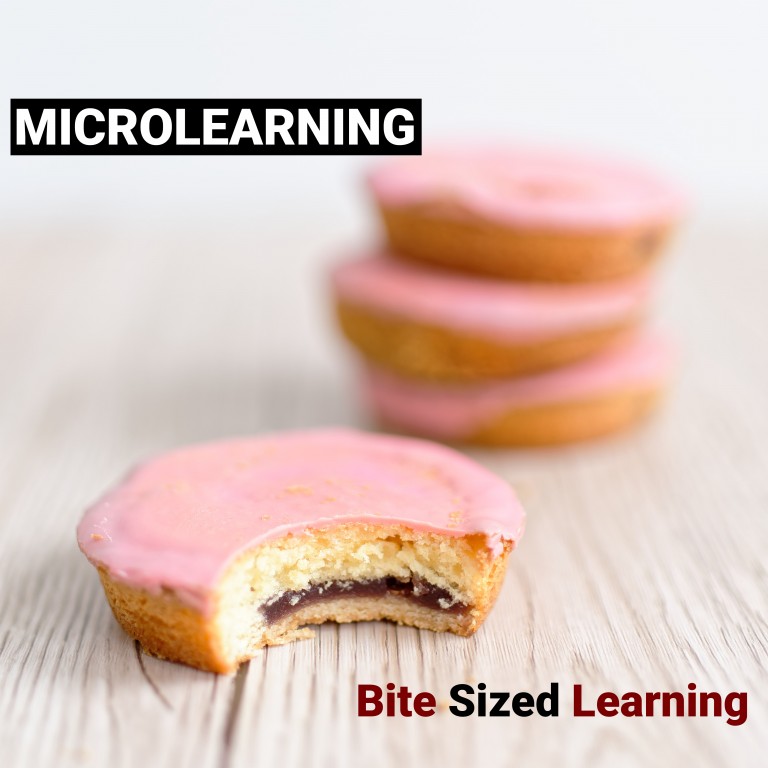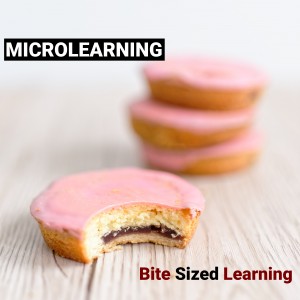 The futuristic principles that are evolving in micro learning keep the buzz word in top. The perception on why micro learning stands top in eLearning trends is numerous and unexplainable. A paradigm shift in eLearning industry, Microlearning, means not only chunking of large data into small nuggets but also engaging learner's attention and make memorable with in short span. As it supports multi-device delivery, learner can gain knowledge anytime and anywhere. When it comes to business application training, Microlearning would be the best approach to train the employees.