How to Create Custom Volume Controls in Articulate Storyline 2?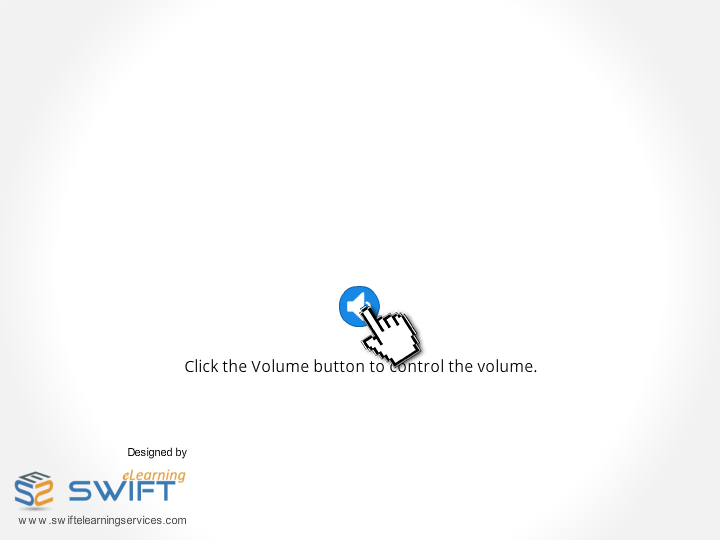 In Articulate Storyline 2, by default, the Volume Control position is
fixed on the player and cannot be customized. Due to this limitation,
it was challenging for us to customize volume controls.
How did we overcome this limitation?
We created our own customized audio controls using slider via JavaScript and SWF file. This way we could develop fully customized volume control and it can be placed anywhere on the screen.
Let's have a look at the steps to create Custom Volume Controls for both HTML5 and Flash.