Tips to measure ROI on custom eLearning content development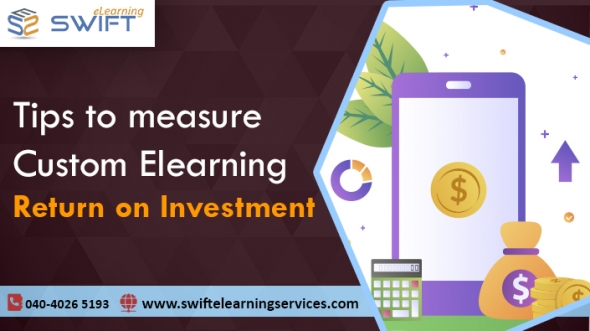 Custom eLearning is the trend of the day as the content is customized to suit the organization's learning requirements. In customized eLearning, the courses are designed precisely by adhering to the guidelines provided by the client. The primary objective of custom eLearning is to augment learner's performance.
The purpose of the ROI metric is to measure returns on the money invested in developing the custom eLearning solutions.