Tips on How to Create Effective eLearning Assessments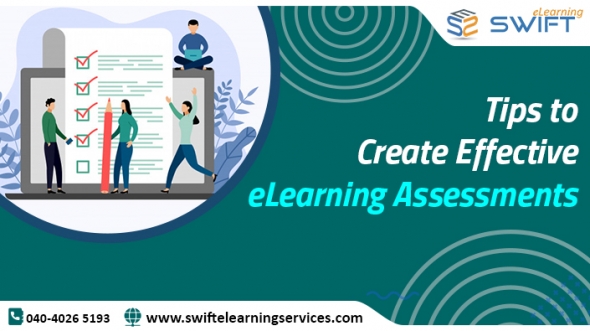 The role of assessments is very significant in eLearning. It is through assessments that the trainer gets many accurate insights such as:
Identifying the learning levels of the learner

Tracking the topics where the learner needs more support

Recognizing the need to improve a topic in terms of pedagogy or making it more interactive or adding more information to the topic, etc.
Unfortunately, in the entire eLearning course development, creating assessment has been brought down to a less important task, and the exercise is made as a casual, routine task of picking up some random questions. It is ideal to maintain a holistic approach in designing assessment questions in eLearning solutions.