Tips To Avoid Mistakes While Localization Of Elearning Content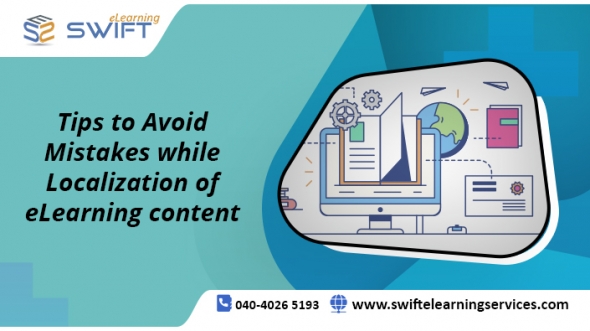 As organizations are having their target learners across the globe, the demand to localize the eLearning content into diverse languages is growing tremendously. With the increase of eLearning localization, the need for cross-cultural awareness has also grown extensively.
Apart from translation, eLearning localization services need to take care of cross-cultural variations, language etiquette, and cultural norms. As there are subtle cultural variations involved in the localization of eLearning, one should take care in delivering localized content.