The eLearning industry After COVID-19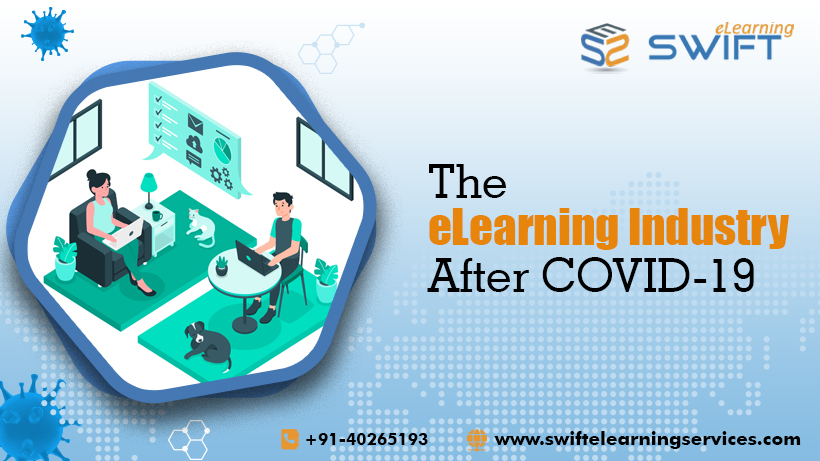 Businesses impacted by the COVID-19 Pandemic has come up unexpectedly and is unfolding in multiple ways. Remote working has been at its highest. However, in many of the industries, the pandemic has resulted in no less than a curse, and at the same time, it has come up as an opportunity to approve of the fortune of upcoming and existing industries in the field of education, technology, and pharmaceuticals.
COVID-19 has a two-way effect on industries: first, of course, how industries function and, trying to force people to work remotely wherever possible, and second, impact on resource and business losses across related industries.