Coronavirus Outbreak Gives Rise in Implement Elearning For Corporate Training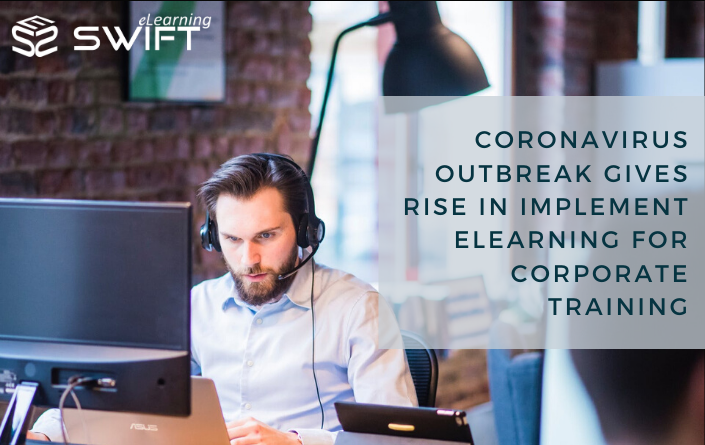 The epidemic of coronavirus has sparked an increase in the use of #workfromhome and interactive training that goes far from basic PDFs or PowerPoint presentations, businesses worldwide.
Since classroom training is halted in the midst of covid19, people use remote learning platforms to hold meetings, practice, and keep track of employee learning progress and notifications, including their assessments progress.
The corona outbreak has shown the "great potential" of remote learning, saying many experts from the training and development industry. Implementing rapid elearning development that can speed up the training process within no time. That allows training managers to plan their training programs according to a scheduled timeline, instead of waiting days for more conventional training methods, experts say.