Nutrition Online Training Courses For Personal Trainers Via Elearning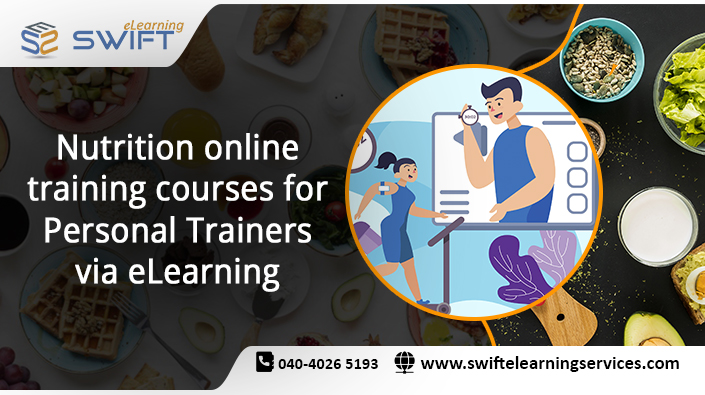 In the modern age where people are building awareness on the importance of staying fit and healthy, the demand for personal training and trainers has been increasing immensely. For personal trainers, it is pretty much their job to deliver services that get the best possible results for their clients. These services could range from providing the right kind of training regimen to guidance during training.
But the most important service that personal trainers should provide to the clients is the information on nutrition intake. Researches state that nutrition plays an important role in fitness than physical training itself. Hence it is critical for a Personal Trainer to understand the various nutritional requirements, diets to be followed, and supplements to be taken (if necessary).