HOW TO PERFORM AN ANALYSIS OF ELEARNING NEEDS?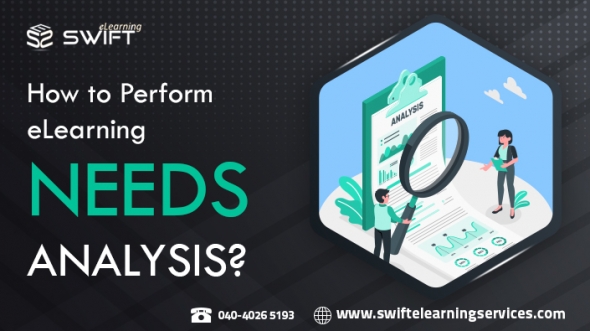 Performing Learning needs analysis is a mandatory step while starting a new Elearning project. A proper analysis is useful to customize eLearning content which in-turn helps employees to gain new skills and perform better in their job roles.
If an organization directly jumps into the planning of e-learning projects without doing a proper analysis of employee needs, then, it may not deliver expected growth in the employees as well as for the organization. So it's important to determine what exactly Elearning courses should accomplish and to what extent these courses might affect the performance of the employees.