Features of Adapt Authoring tool for Responsive eLearning Development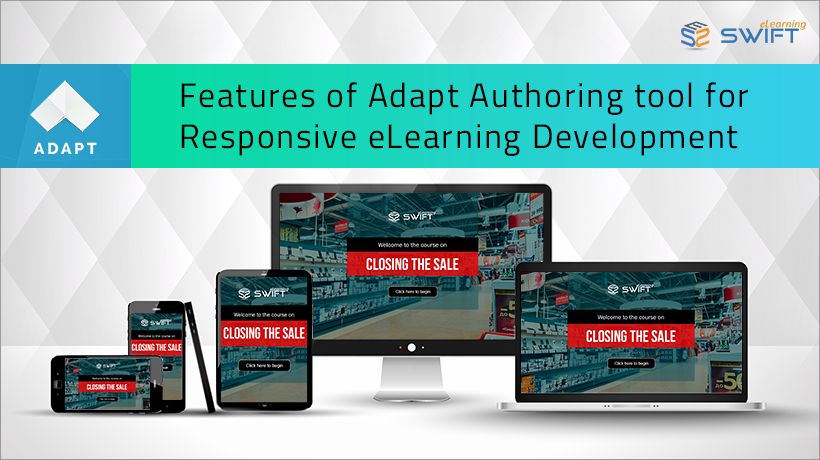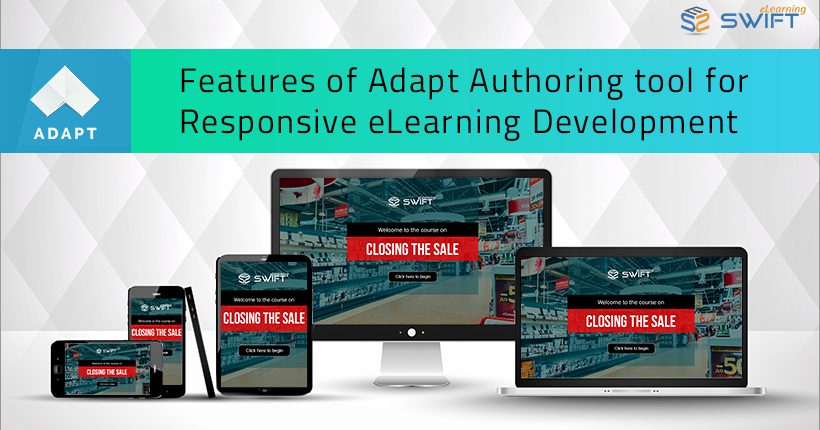 With the evolution of devices from desktop to laptop and the ubiquitous mobile phones and tablets, the way people interact has changed completely. Elearning authoring tools have also evolved, brought in changes to add multi-device support and responsive output. Some of the currently available, popular authoring tools are Adapt, Evolve, Elucidat, GOMO, etc.
Though there is a wide gamut of authoring tools available, it has to be kept in mind that no two content authoring tools will work the same way. Some programs are geared towards beginners (novice level with no programming experience) who want rapid elearning development and take advantage of pre-existing templates. Whereas others target advanced users (Expert level with programming experience) who want highly customized content.