Build a responsive course using pre-built lesson types in Articulate Rise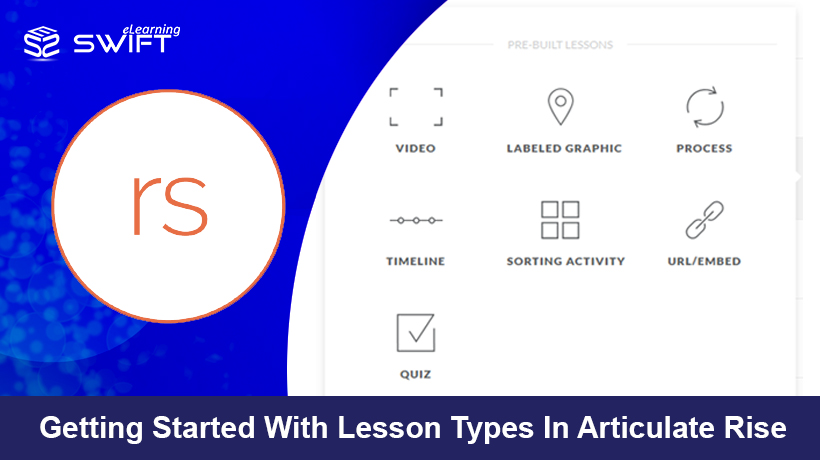 Articulate Rise is one of the eLearning authoring tools to build a responsive course and engaging learners in a fun filled environment. This could happen only by using pre-built lesson types or custom lesson types.
In this blog, we are going to see about the pre-built lesson types.
In pre-built lessons, we have video, Labeled Graphic, Process, Timeline, Sorting Activity, URL/Embed and Quiz. Let's see some of them in detail.
Video:
This option lets you to create video lessons within no time. All you need to do is just upload a video file from your local computer or select a published video in Articulate 360. The maximum file size that you can upload in Articulate Rise is 5 GB.
Click on New Course and give Lesson Titles to your new course.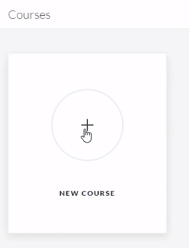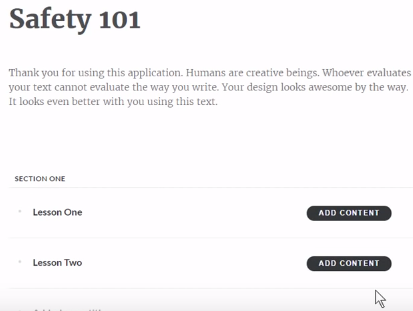 Then, click on the Add Content button and select the video pre-built lesson type to include a video in any of the lessons you have created.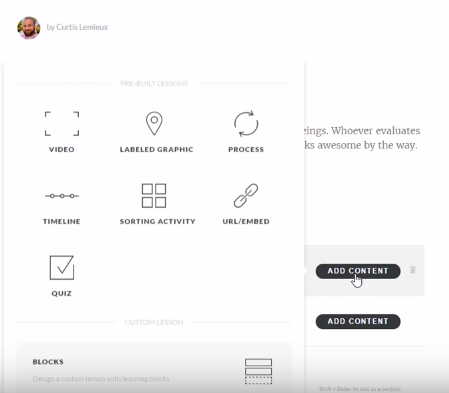 Labeled Graphic:
With this option you can add clickable markers to an image such that to make it more intuitive. You can also change the position of the marker just by dragging with the mouse
Click on Add Content and select Labeled Graphic pre-built lesson type.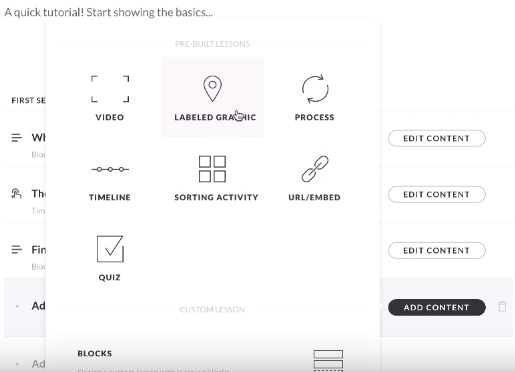 As a default, you can see two markers with a preloaded image.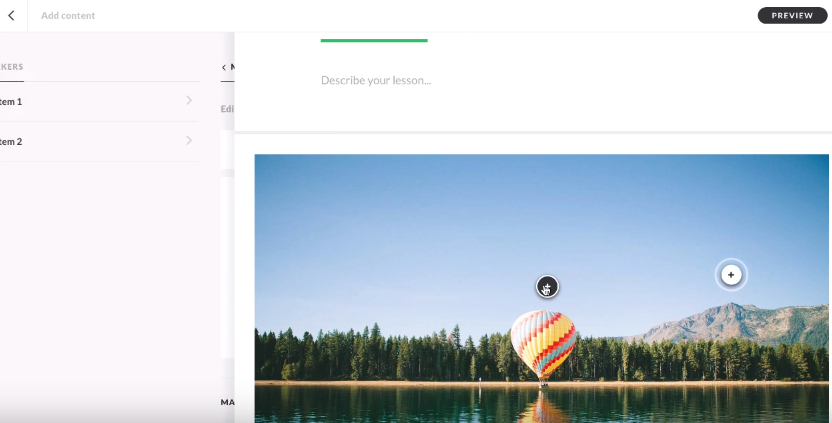 You can even change the image by clicking Change Image option located below the image.
Then, click anywhere on the image to add extra markers. You can also drag the markers with your mouse to the desired area on the image.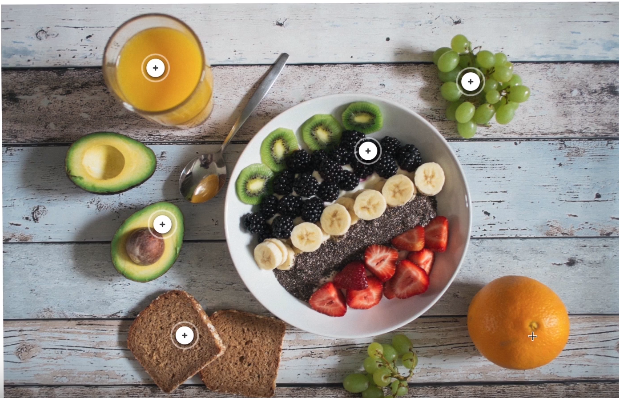 You can add Media to markers. Also, marker style can be changed by using Marker Style option in the sidebar.
Our Services: eLearning Services, Convert PPT to eLearning, eLearning Localization Services
https://www.swiftelearningservices.com/wp-content/uploads/2022/09/Swift-eLearning-Services-logo_220.png
0
0
Swift Elearning Services
https://www.swiftelearningservices.com/wp-content/uploads/2022/09/Swift-eLearning-Services-logo_220.png
Swift Elearning Services
2018-10-25 15:29:25
2021-07-19 18:18:16
Build a responsive course using pre-built lesson types in Articulate Rise