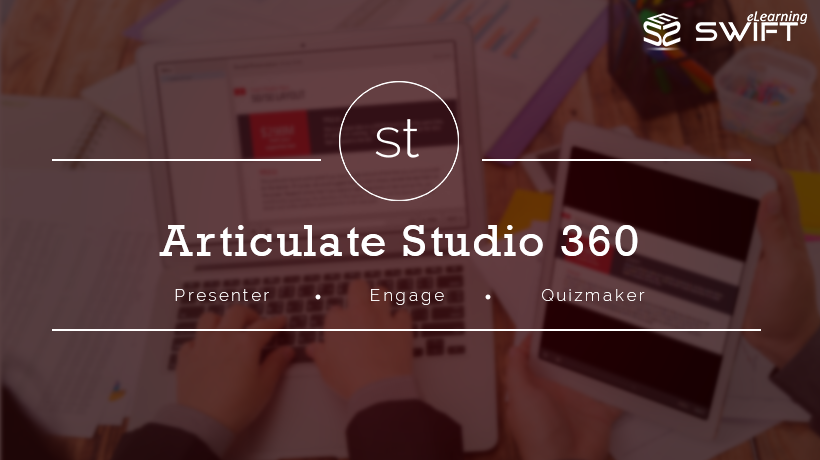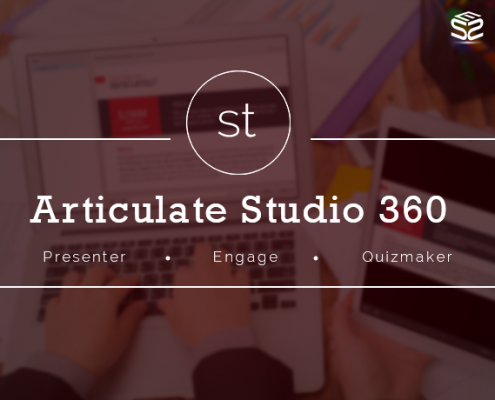 Articulate Studio 360 is a presentation-based eLearning authoring tool that comes with Articulate 360 suite.
With Articulate Studio 360, you can quickly and easily develop interactive eLearning courses from existing PowerPoint based legacy courses.
On top of that, Articulate Studio 360 also provides you with a user-friendly interface that is quite similar to Microsoft PowerPoint. This makes it easy for both novice and expert eLearning designers to develop courses on the go without spending much time in getting familiar with the eLearning tool.
With Articulate Studio, in a shortest possible time, you will be able to complete complex eLearning /online courses.