Adobe Captivate 2019 – Types of publish settings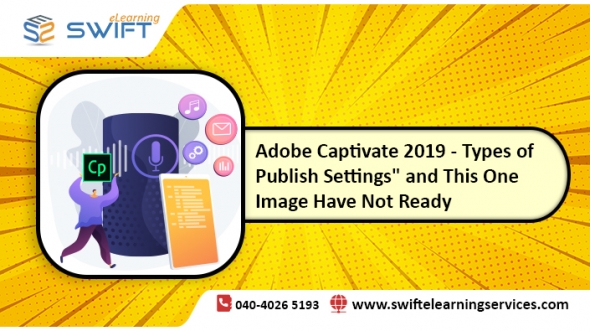 Adobe Captivate 2019 can create online courses which can be viewed on a variety of devices, including desktops, iPads, and smartphones. Captivate 9's newest feature allows you to publish your course as an Android/iOS app (App).
The eLearning courses can be published to HTML5, SWF, Video, Executable, App, Adobe Connect, and Captivate Prime, along with other formats.